From 27 to 30 April in the Dassie ice cream parlors
Wellness Days – Healthy and Tasty 27-30 April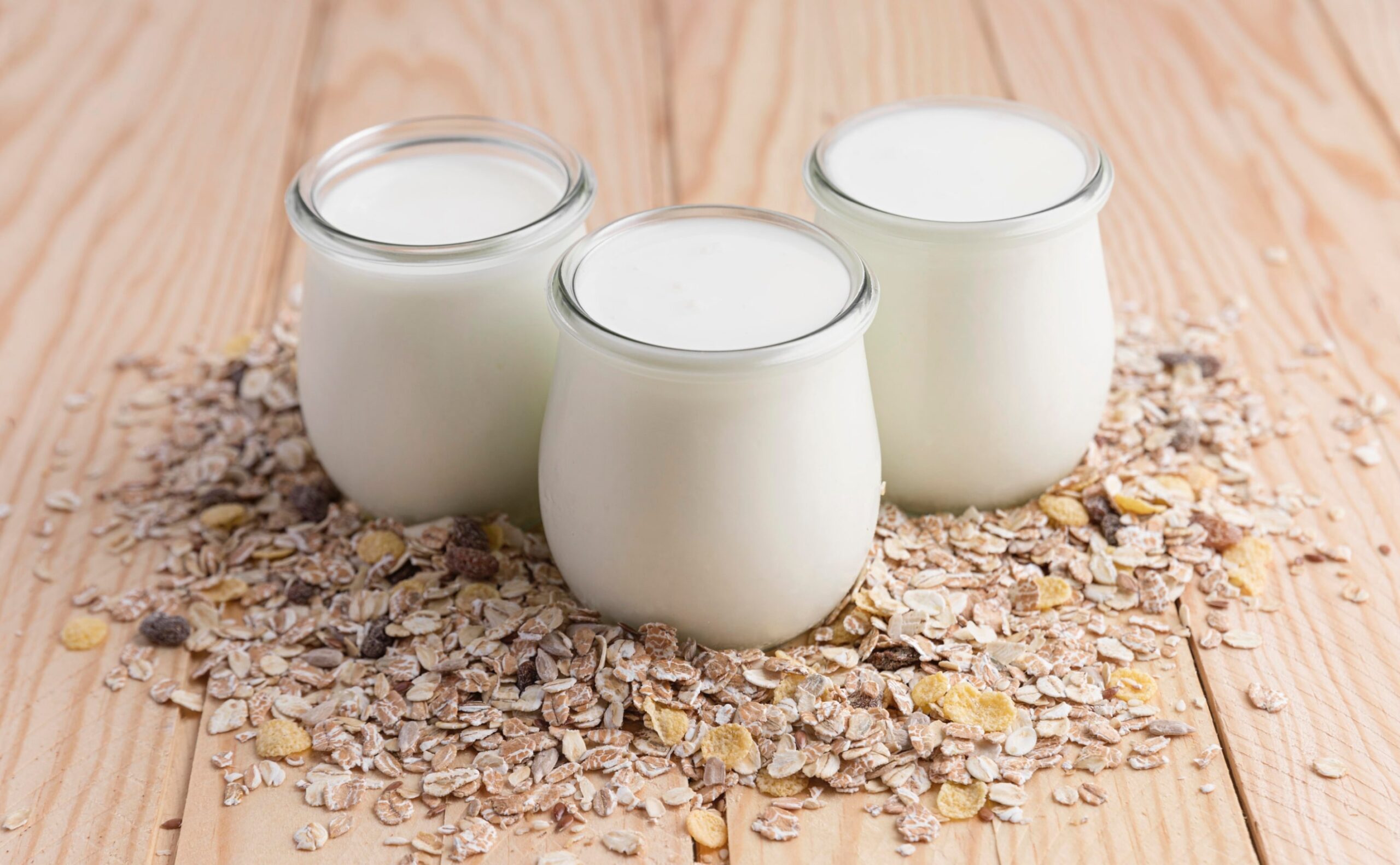 22.03.2022
You're spoilt for choice at the supermarket fridge – the best yogurt, the most natural, the most delicious – do you find it hard to decide which one to put in your trolley? Or do you have your all-time favourite, so you know what to choose? In truth, the best yogurt is the one you make at home, with or without a yogurt maker.
Whether yogurt is a permanent part of your diet, or just a treat you indulge in from time to time, we are sure that you will not be able to do without the Wellness Days in the Dassie gelaterias.
Can gelato and wellness go together?  Yes, gelato is a complete food (right, Dr Gloria Ervas!). And even healthier when made with yogurt.
From Wednesday 27 to Saturday 30 April in all Dassie gelaterias you can find countless recipes based on this healthy, digestible and beneficial ingredient.