Our way of working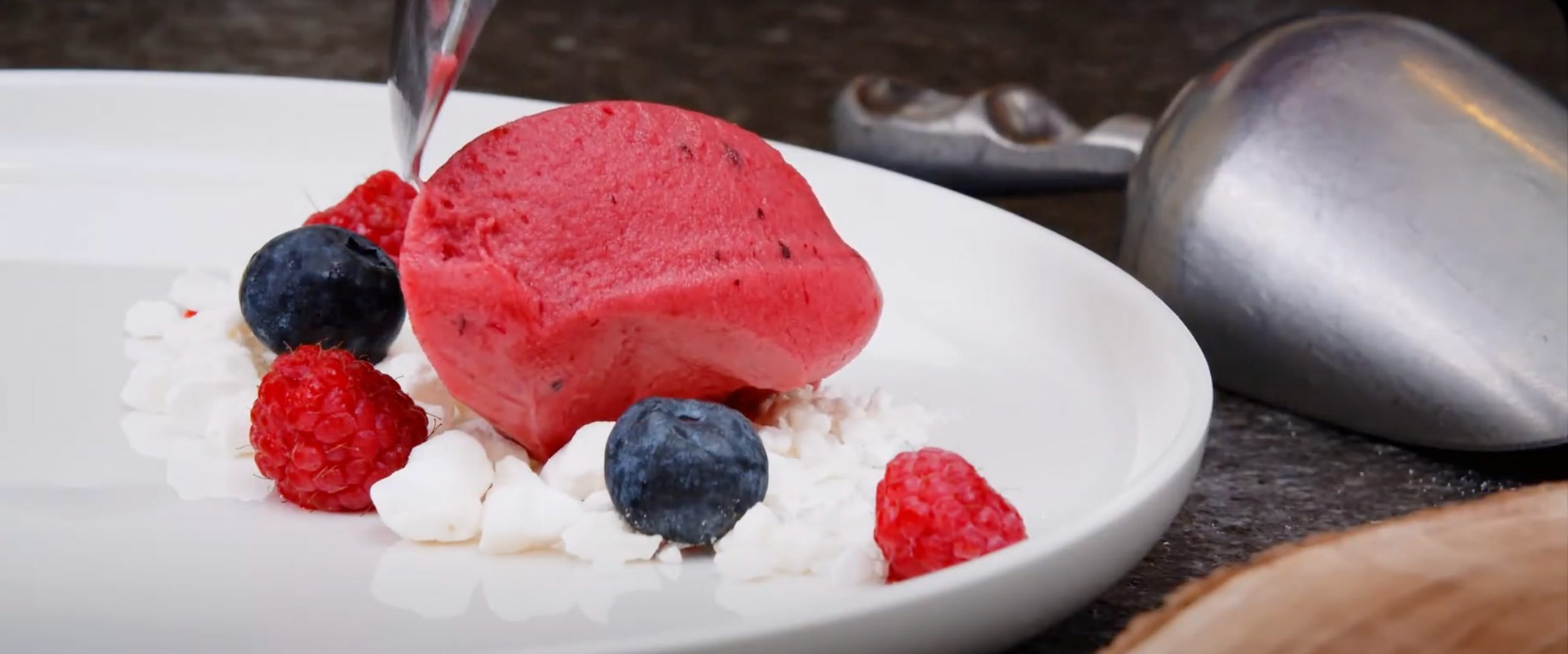 Making great artisan gelato is our passion, but it's still not enough for us. To run a successful gelateria, it is necessary to leave the workshop and look at the world with curiosity and empathy.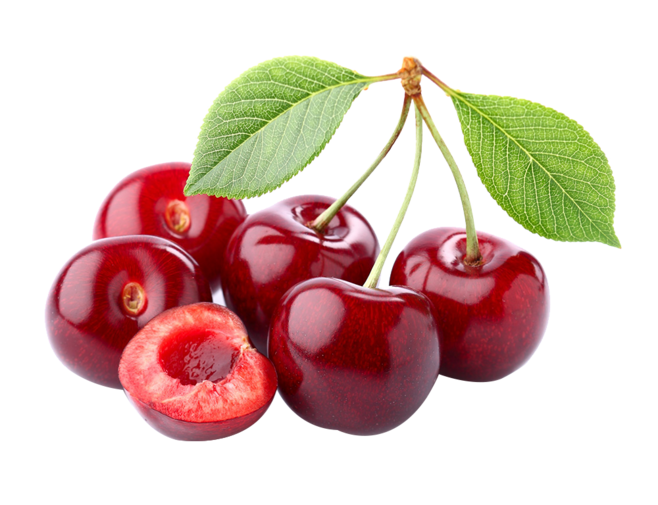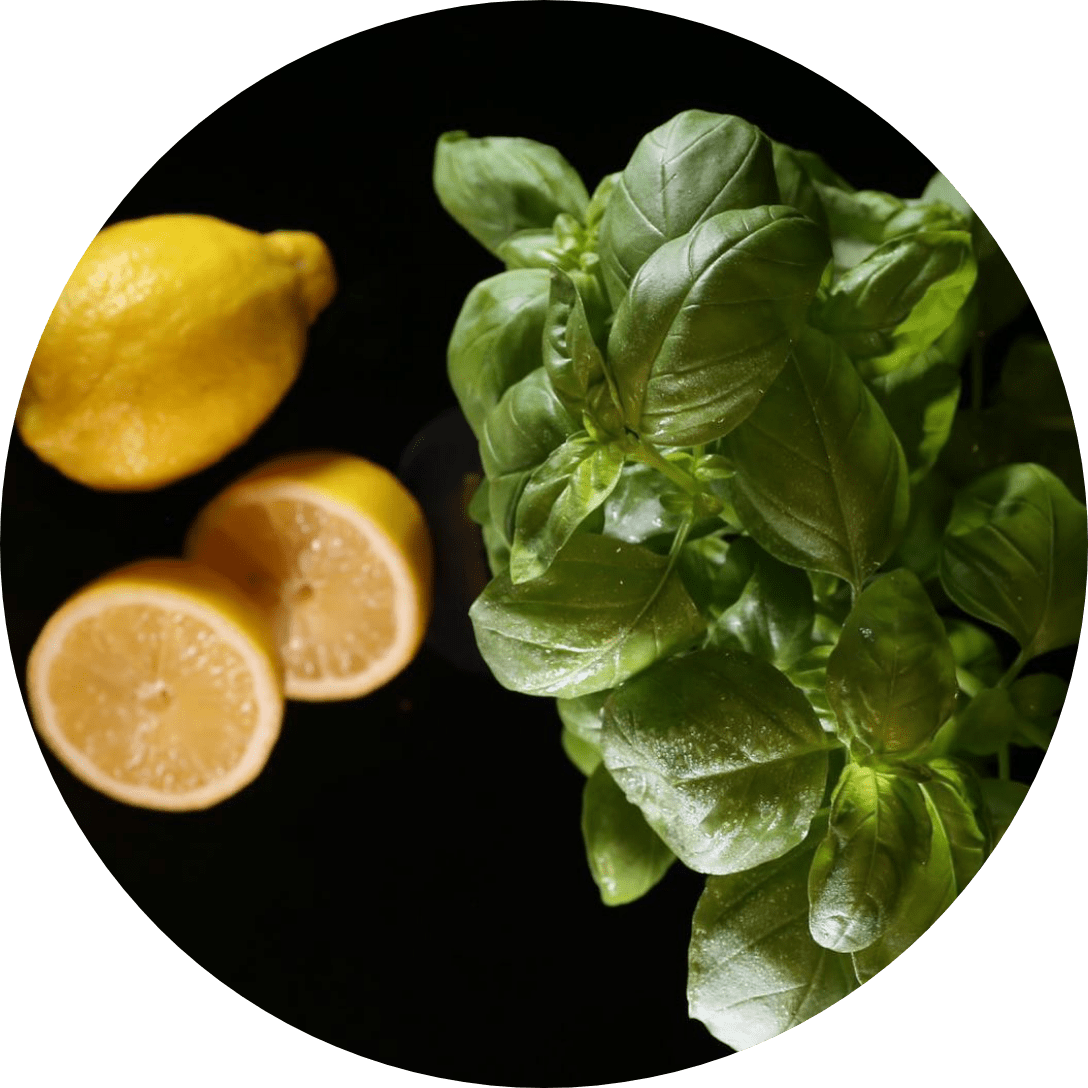 INGREDIENTS
Our recipes come from an artisan tradition.
They are made with whole milk, fresh eggs, sugar, local organic fruit and natural thickeners. The quality of the ingredients can be tasted on the palate: we have no need for artificial colourings or flavourings.
But we are always on the lookout for innovation. That is why we experiment with alternative ingredients such as grape and coconut sugar, aloe vera and exotic fruits. The result is a more restrained, highly digestible sweetness. Pinches of salt, spices or citrus zest make our gelato incomparable.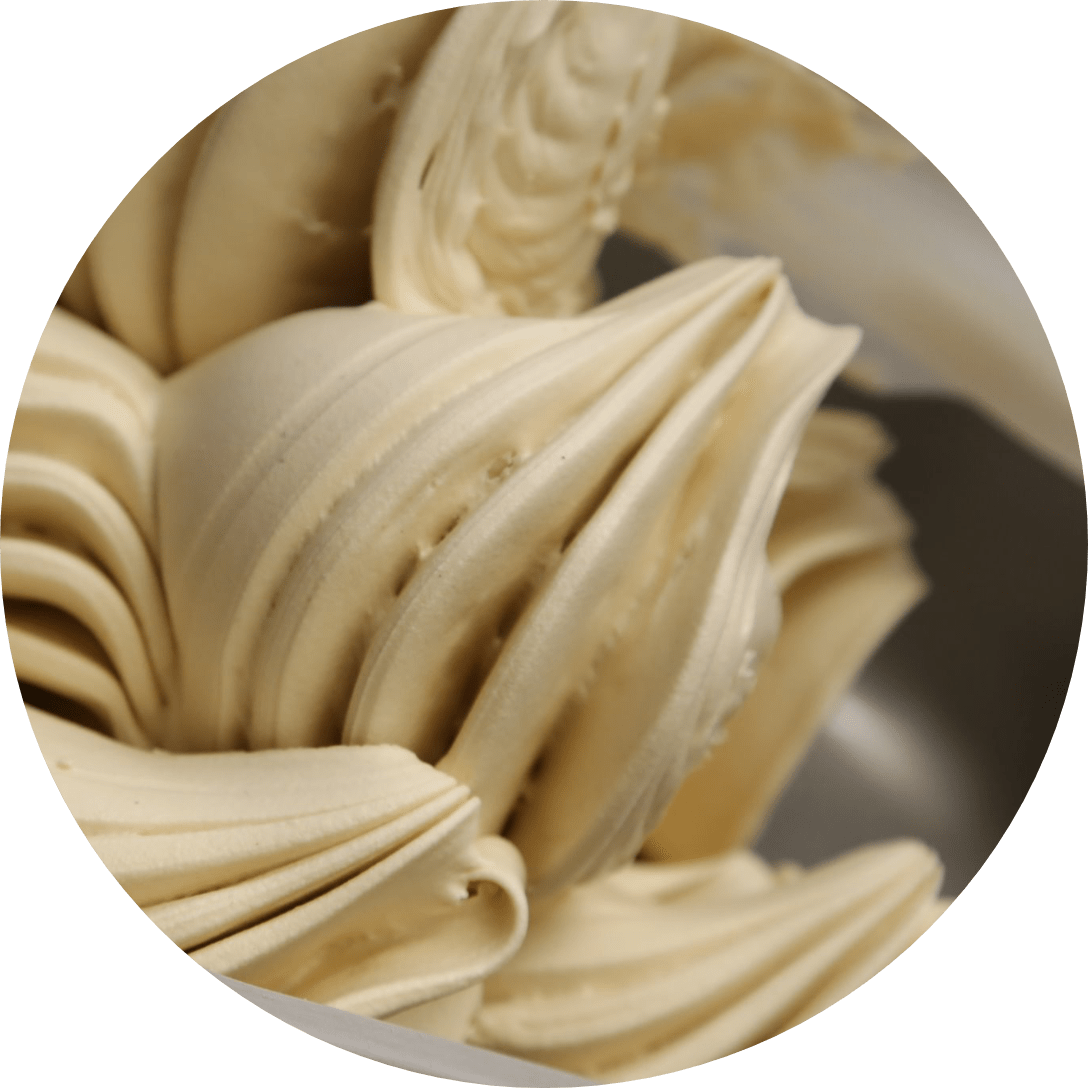 ALTERNATIVES
Why renounce the pleasure of a Vero Gelato Artigiano?
We keep a close eye on the different dietary requirements, without losing sight of our philosophy. We propose delicious but strictly healthy alternatives. For example, we prefer to use fructose, the low-glycaemic index sugar derived from fruit. We combine this with all-natural dietary fibre, which makes the gelato soft and benefits the body.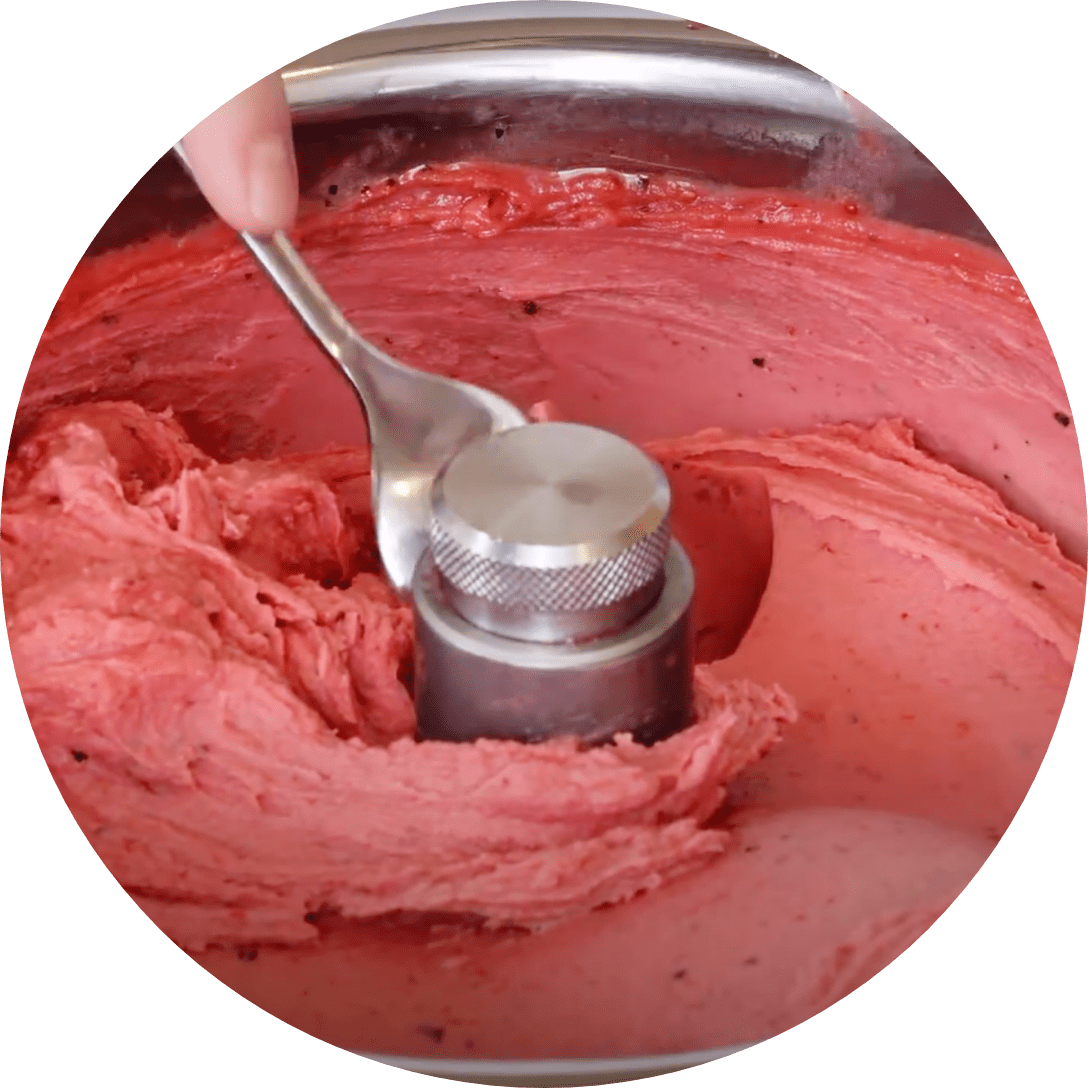 FRESHNESS
Each Dassie gelateria has its own preparation area behind the shopfront, dedicated to all stages of production.
This is why our gelato is always fresh, produced even several times a day. The gelato maker is present at the point of sale, ready to advise on the choice and to gather opinions. This is the only way we can continue to improve.
Behind a good artisanal gelato there is method, creativity and sacrifice. The work in the preparation area starts early in the morning. And yes, this cold treat must be made fresh every day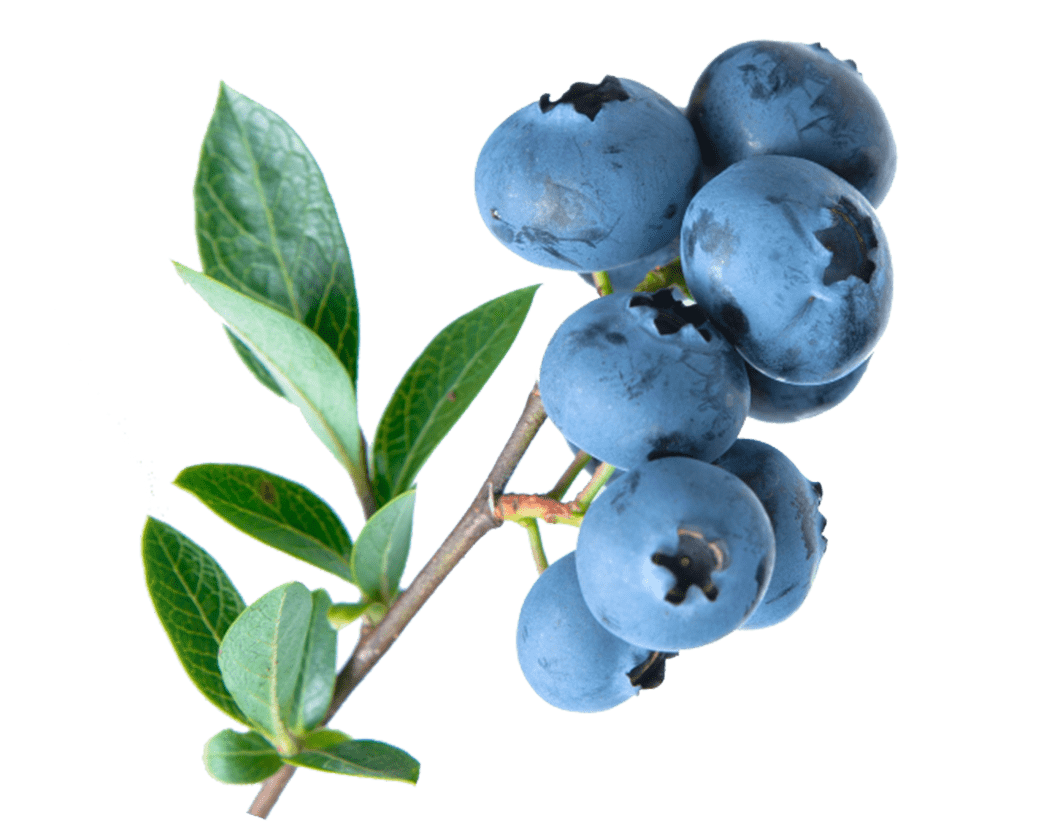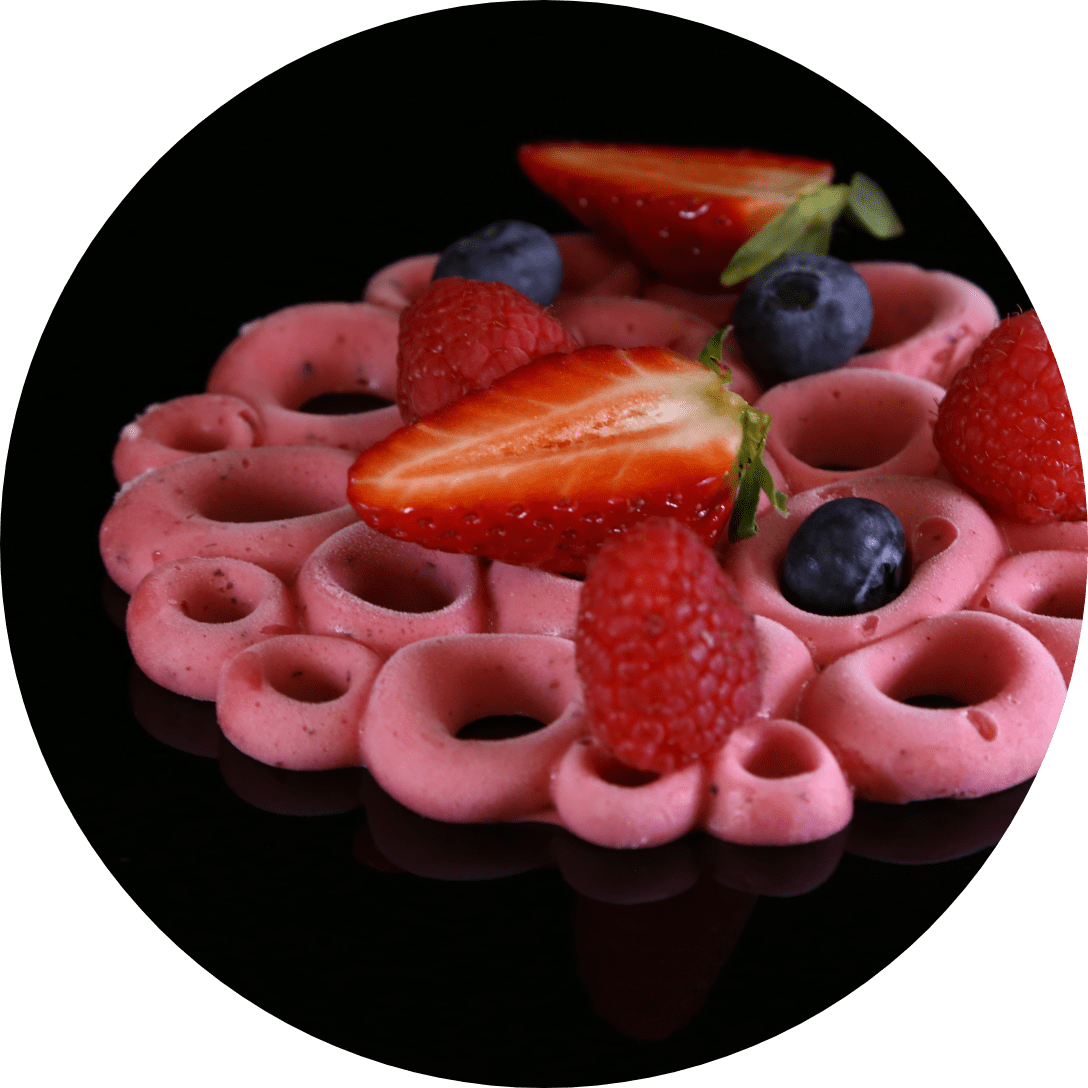 INSPIRATIONS
Experimentations are based on a flavour, a smell, an experience, a conversation over coffee.
The winter closure of the shop is an opportunity to travel. The raw materials and gastronomic combinations of the countries we visit inspire new recipes. But new ideas can also be found close to home: a walk in nature, shopping at the supermarket or visiting a trade fair.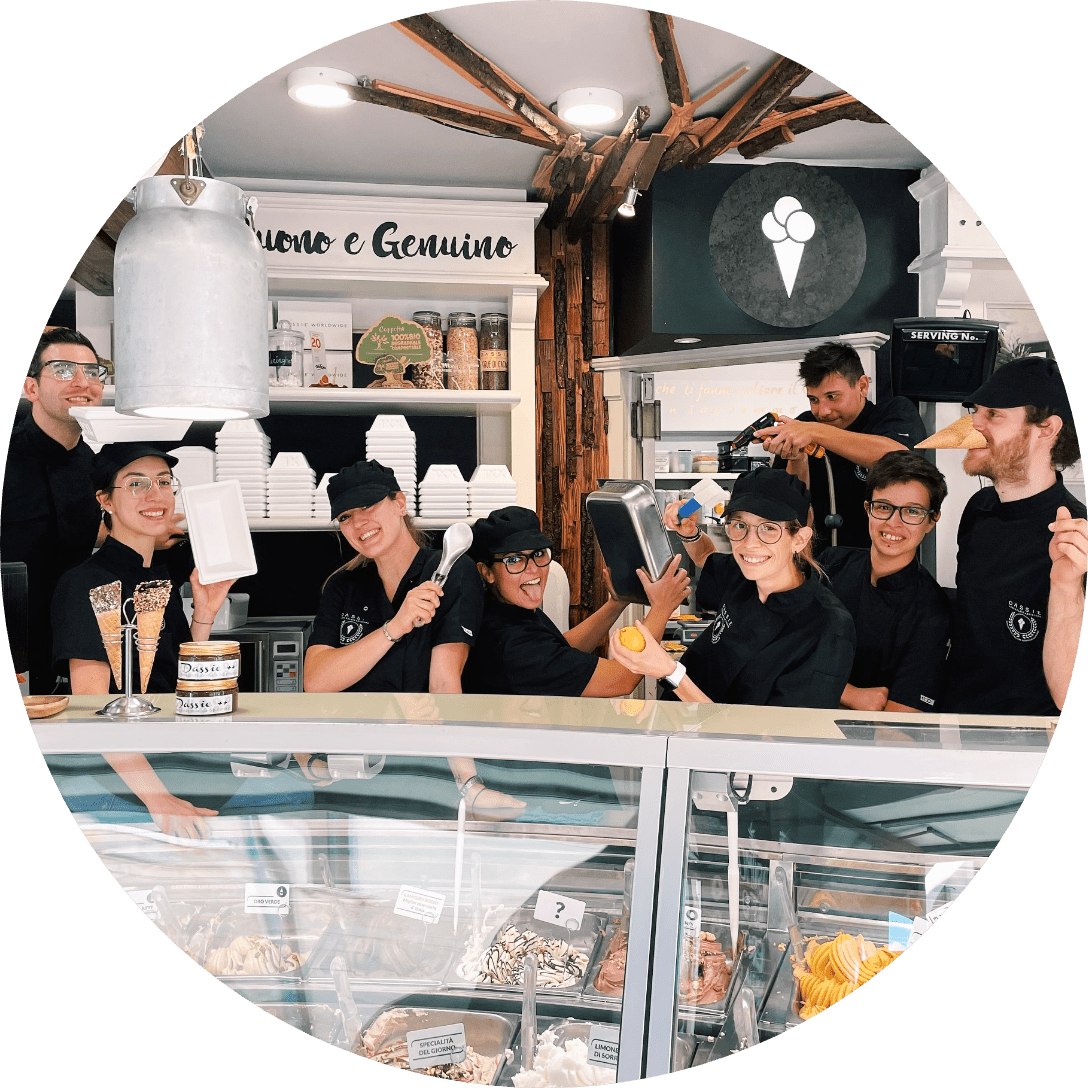 RELATIONSHIPS
It is our belief that the enjoyment in a gelateria is more than just eating great gelato.
We take care of every little detail, so that people feel welcome and pampered at every moment of the day.
The service is attentive and dedicated: smiles are plentiful in the Dassie gelaterias. Our staff are prepared to guide you in your choice, to tell you about the raw materials and to point out possible allergens. Nothing is left to chance, from the always-impeccable uniforms to the packaging for take-away.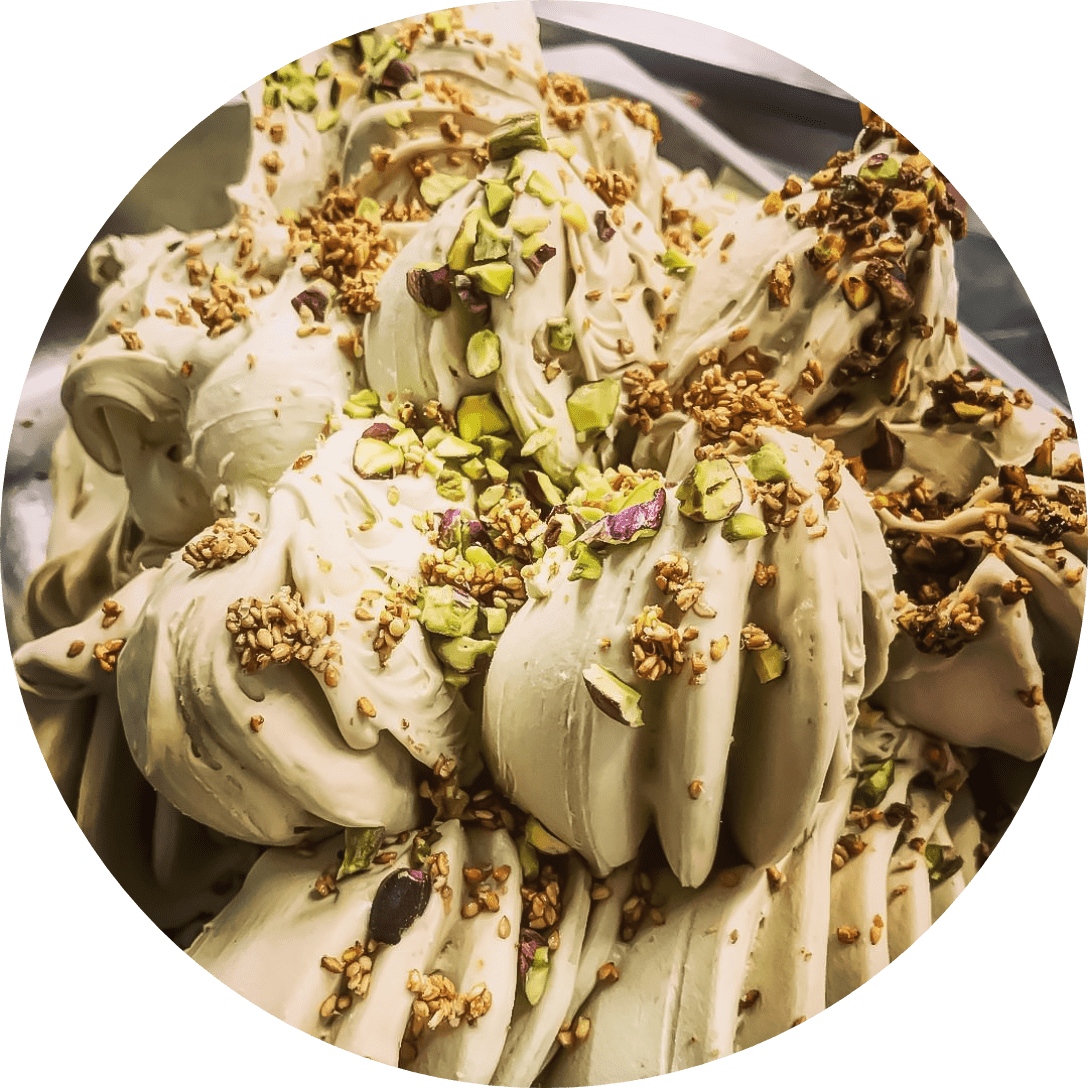 OUR PHILOSOPHY
All of our actions say something about us. Every memorable experience starts with a smile.
Find out more