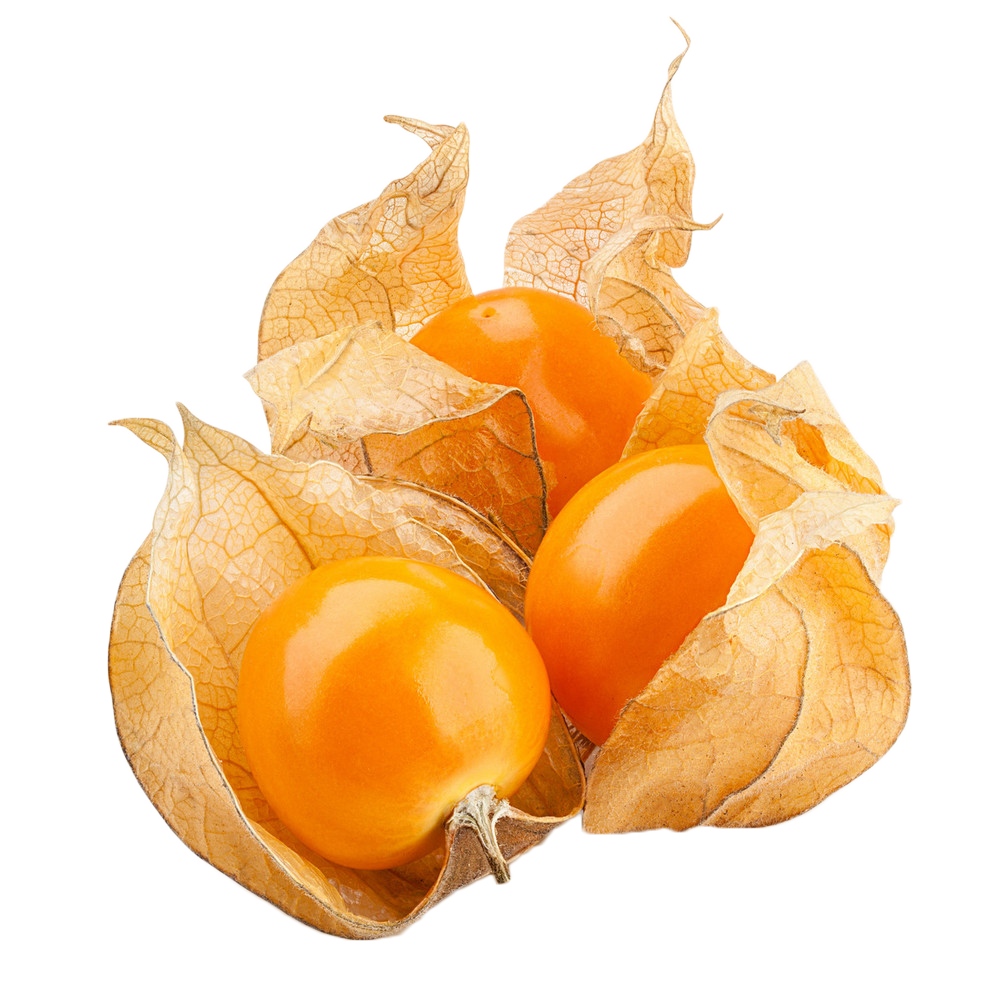 Our team
Working in a Dassie ice cream shop
Our ice cream takes shape every day with dedication. The result? So many tubs of condensed happiness.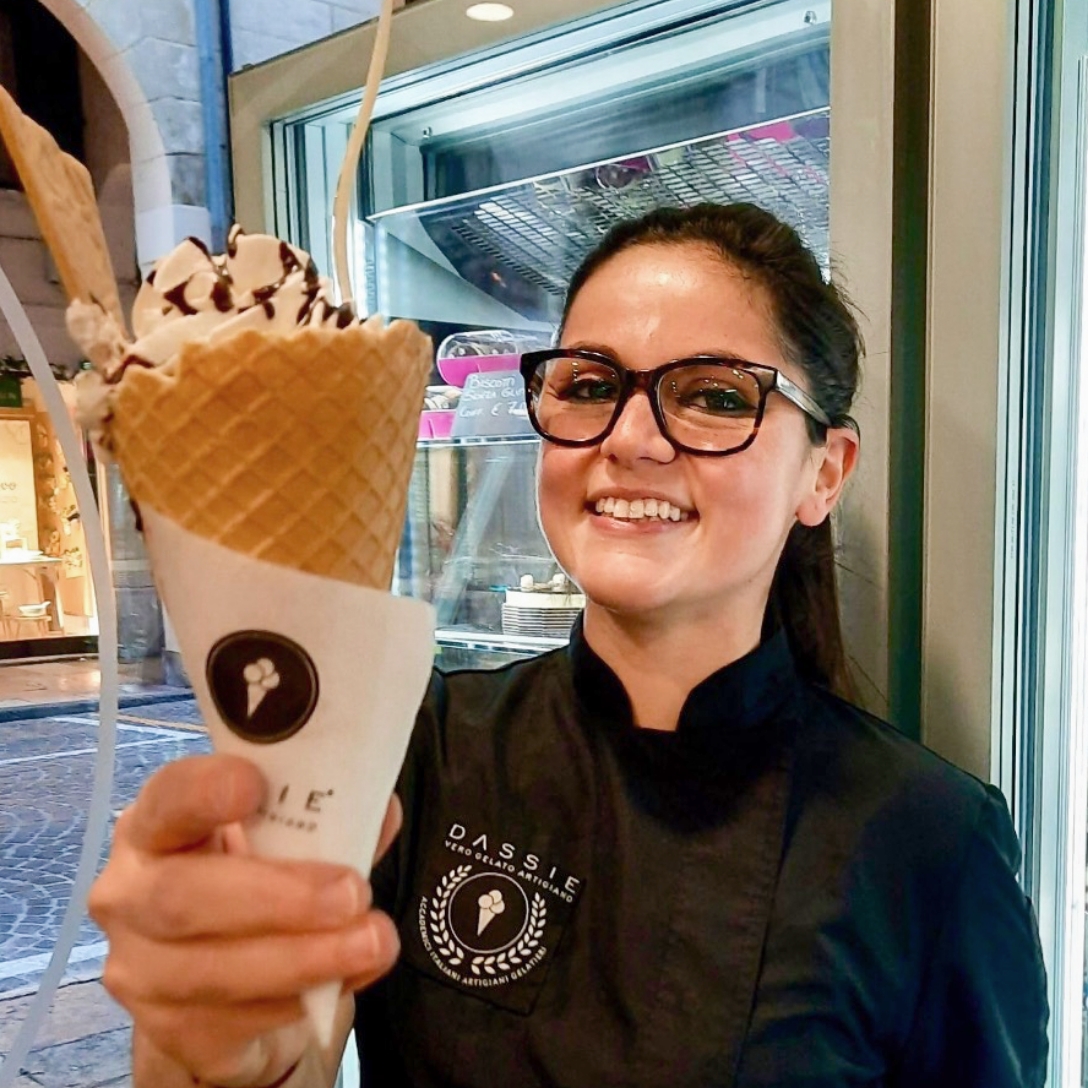 Working at Dassie for me means experimenting, creating with high quality products and cultivating my ambitions every day.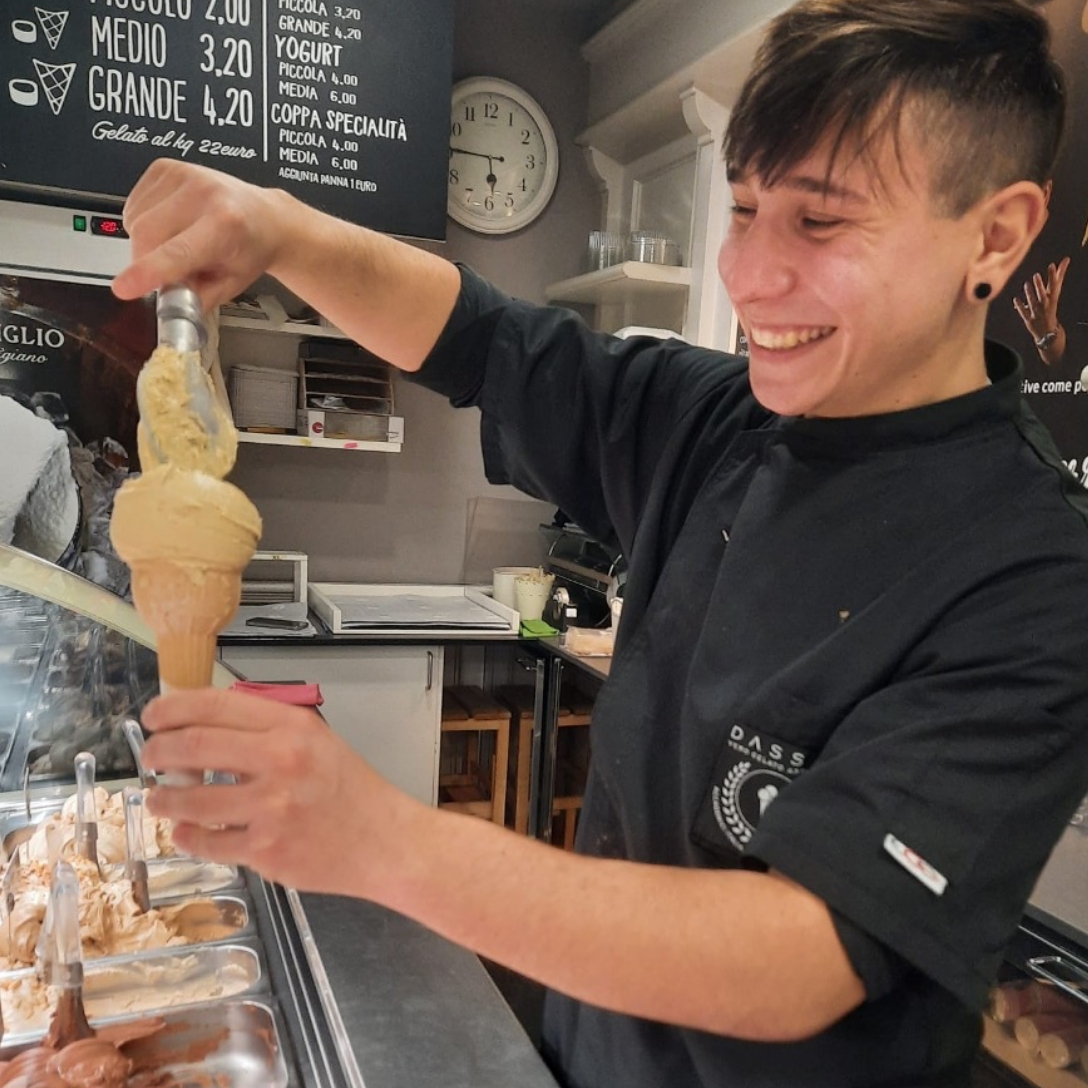 Working here helps me to release the fantasy locked away in me. My taste? Pistachio, romantic and unique like our group.
I grew up intrigued by Dassie's sophisticated tastes and now I'm lucky enough to be part of his team. The best part? I never get bored here.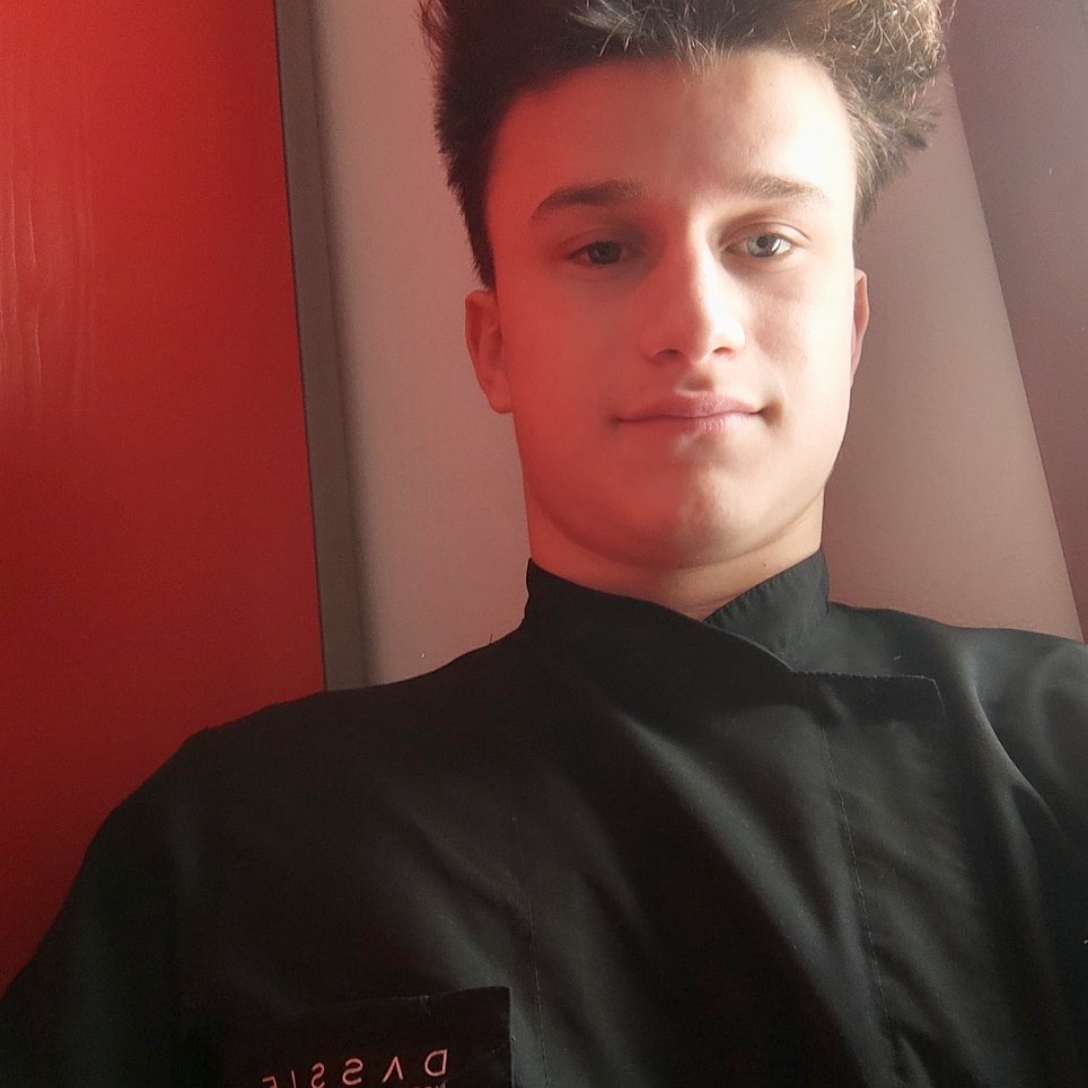 For me, working for Dassie means wanting to make the customer happy.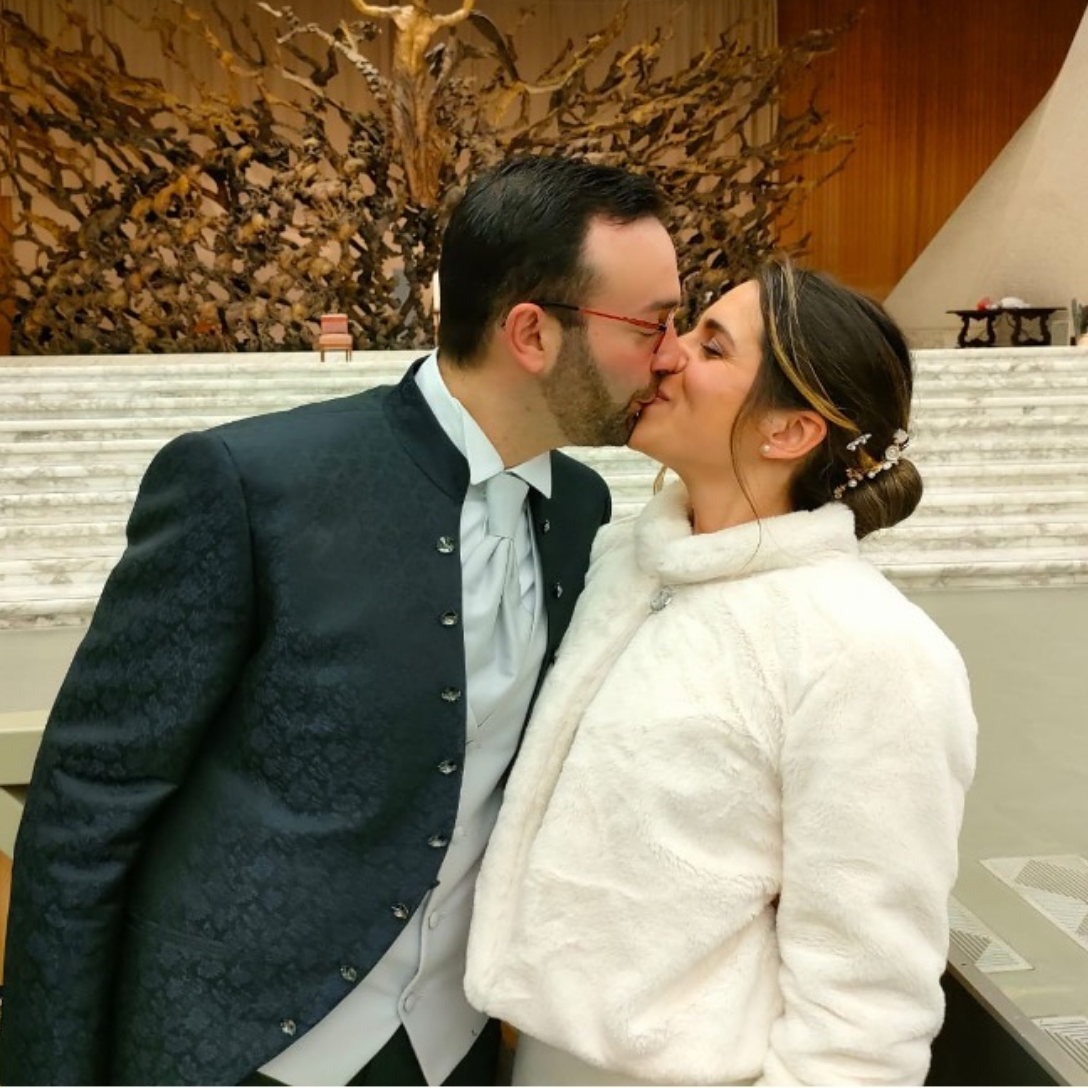 For me it means love, family and passion, without these things I would never have come this far.