Our philosophy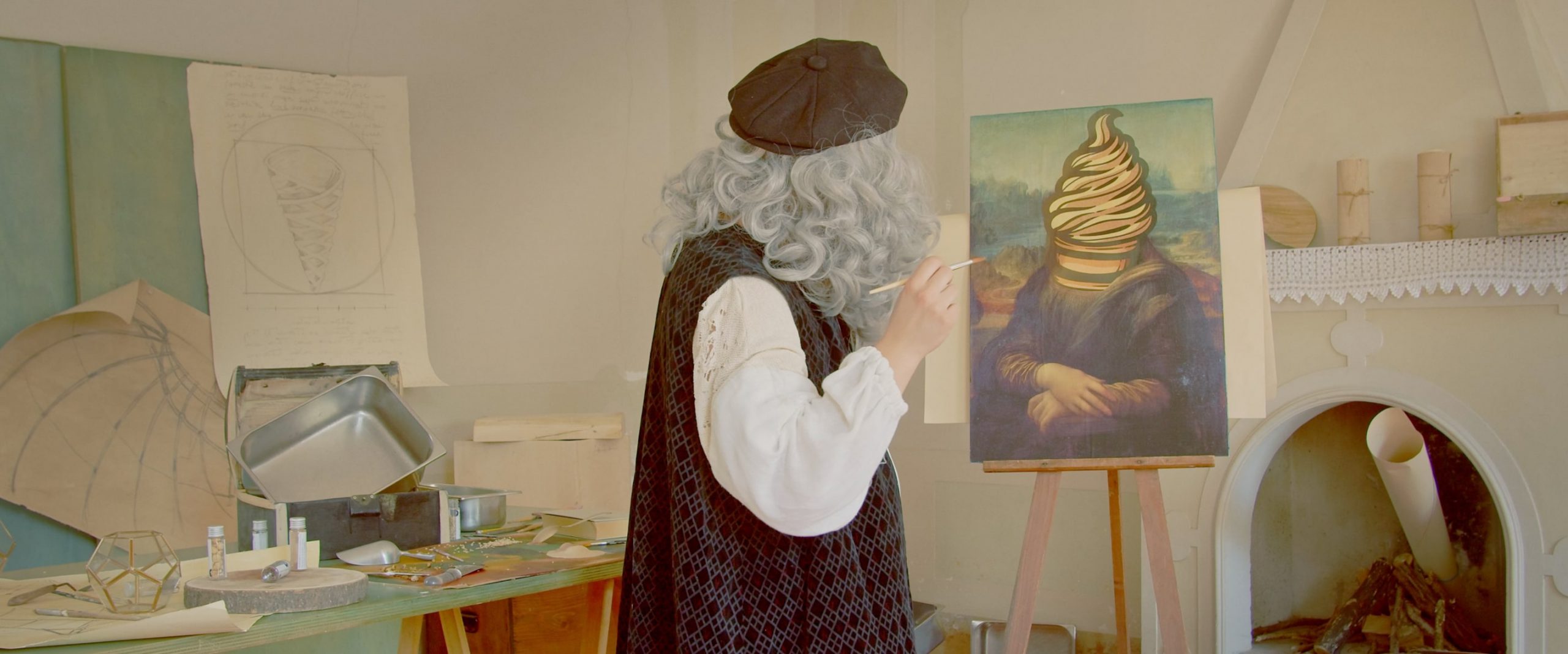 We owe our success to the values that have guided us since we began. Solid principles which not just a business, but a whole life can be based upon.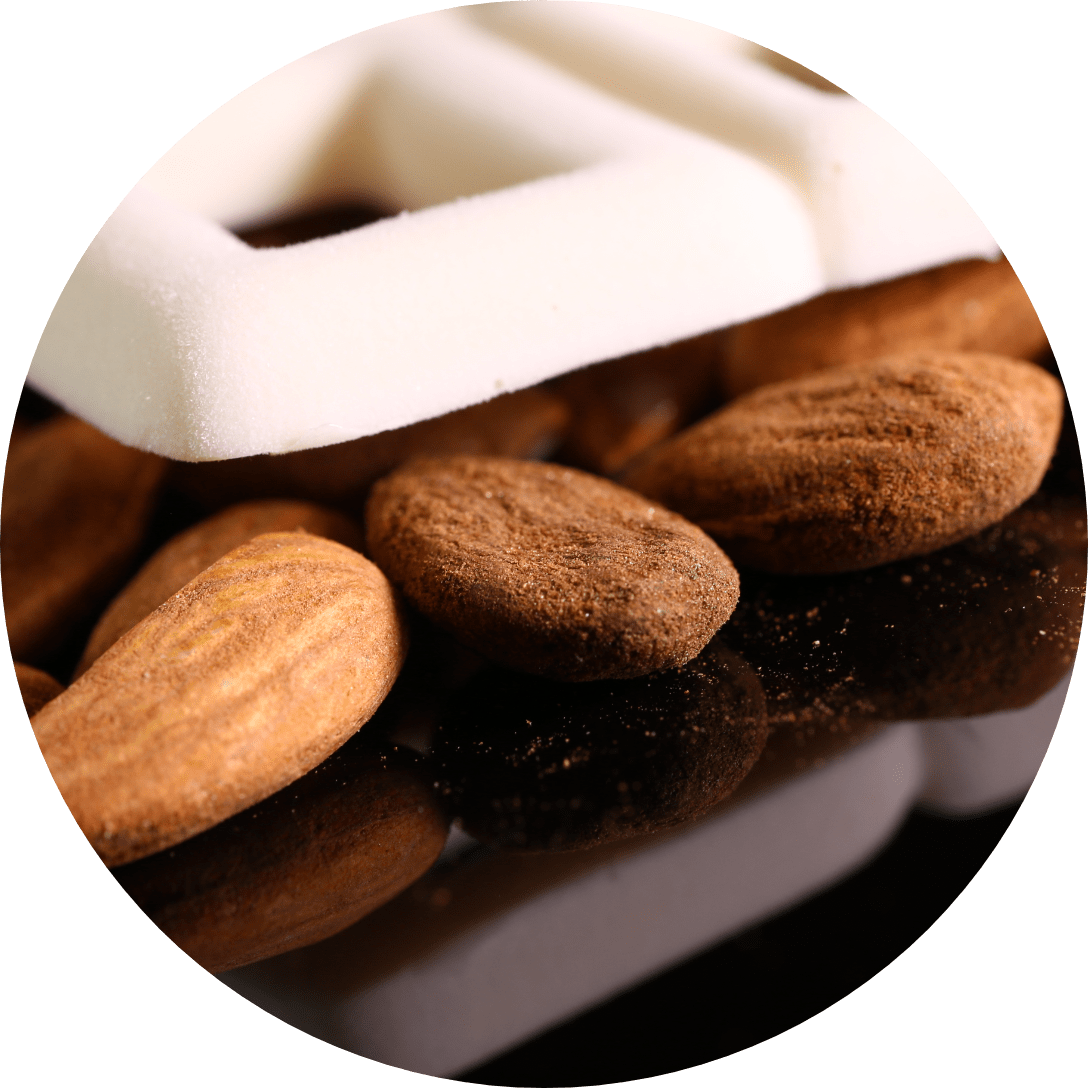 AUTHENTICITY
We only use real ingredients in the workshops of our gelaterias.
Authenticity is the basic ingredient of our gelato, which is why it is unrivalled. We put the same honesty into our relationships with the people around us. When our actions are transparent, we can work with pride and without fear. Everything is more natural and truer, just like our gelato.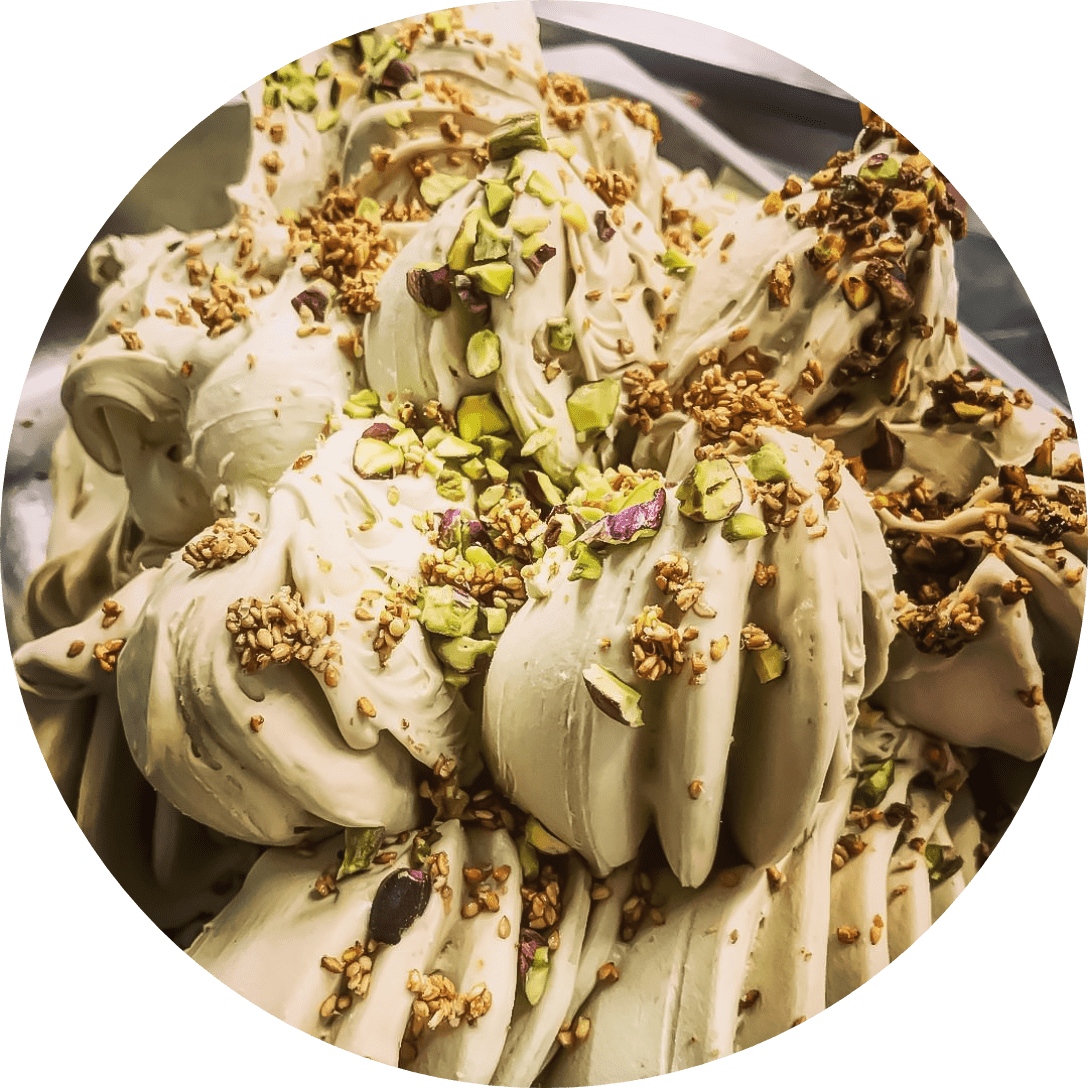 QUALITY
In work as in life, every gesture says something about who we are.
This is why we don't just select the best raw materials. Cleanliness, service, attitude: quality is in everything we do.
We are committed to ensuring that people can grasp the value of Vero Gelato Artigiano even before they taste it. Simply by stepping over the threshold of a Dassie gelateria.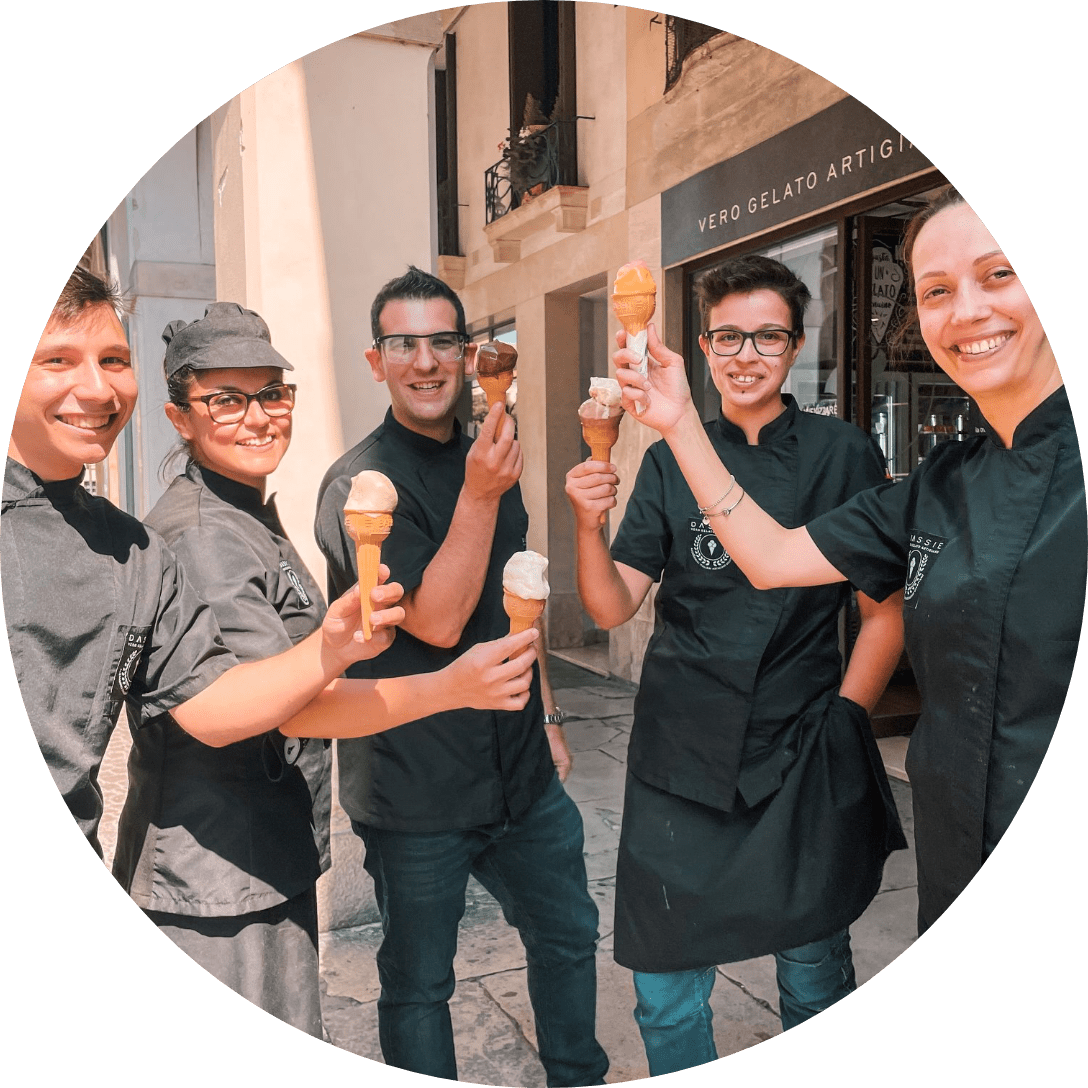 PASSION
Belief in our ideas has brought us to where we are today.
We are true to our principles, even when it would be easier to take the more obvious, well-beaten path.
Our passion emerges every time we tell our stories and when we explain a newly created product. You can't fake it, and whoever is standing in front of us can see it at a glance.
My mother used to say: "Doing things well or doing them badly takes the same amount of time: so, you might as well do them well". I've never forgotten that, and I've made it the foundation of the Dassie philosophy".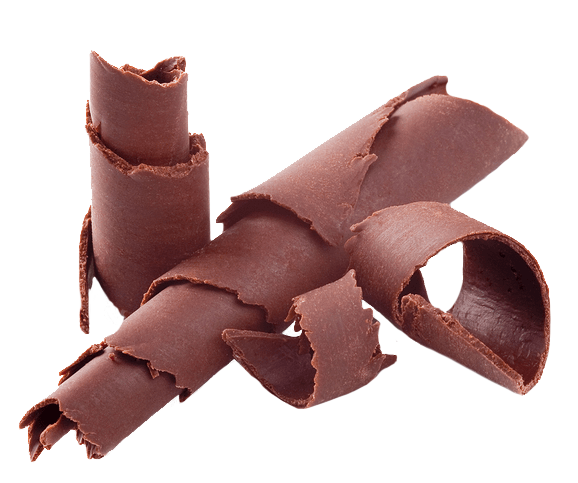 CLEANING
There is no compromise when it comes to order and cleanliness.
They are the secret to getting a job done quickly, without distraction, and they are the foundation for high-standard results.
Our image is also a powerful business card. A well-groomed appearance conveys credibility and trust.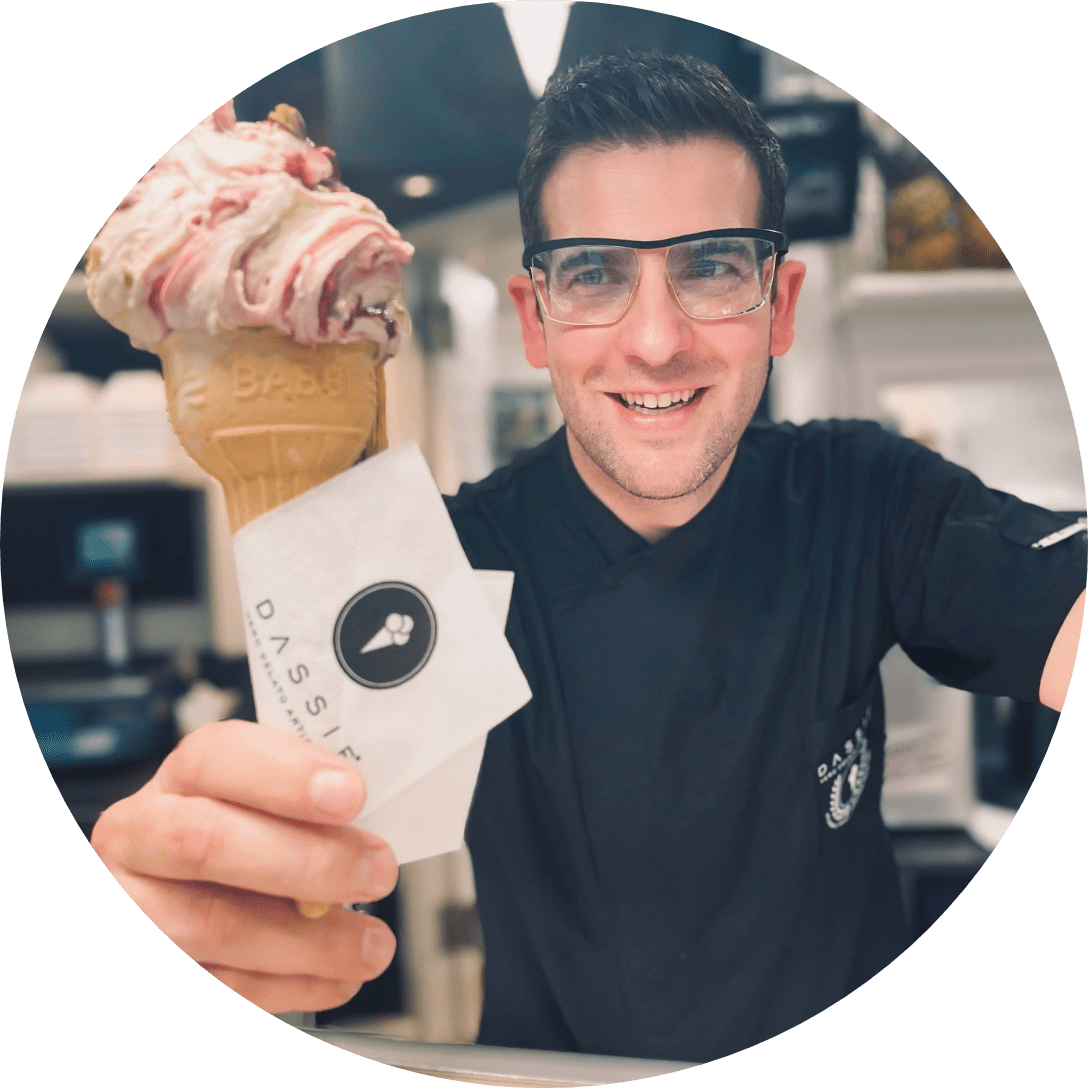 KINDNESS
Kindness has the power to change the course of an entire day. Let's show it with constantly, without sparing it.
People come into a Dassie Gelateria to feel good, to give someone a gift or because they identify with our values. The experience of a Vero Gelato Artigiano begins with the smile of the person behind the counter.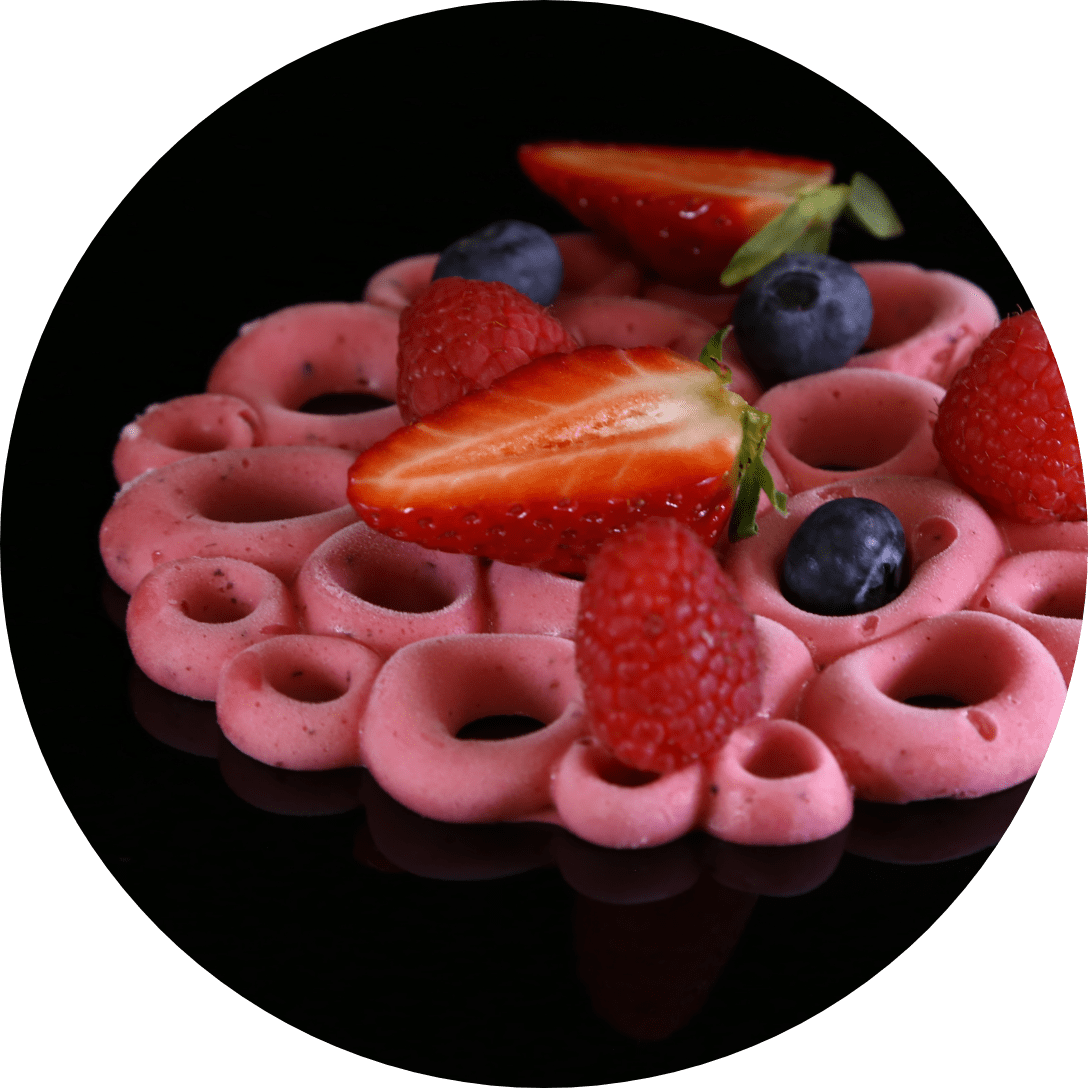 OUR WAY OF WORKING
Vero Gelato Artigiano interprets tradition with a contemporary twist.
Find out more