How it works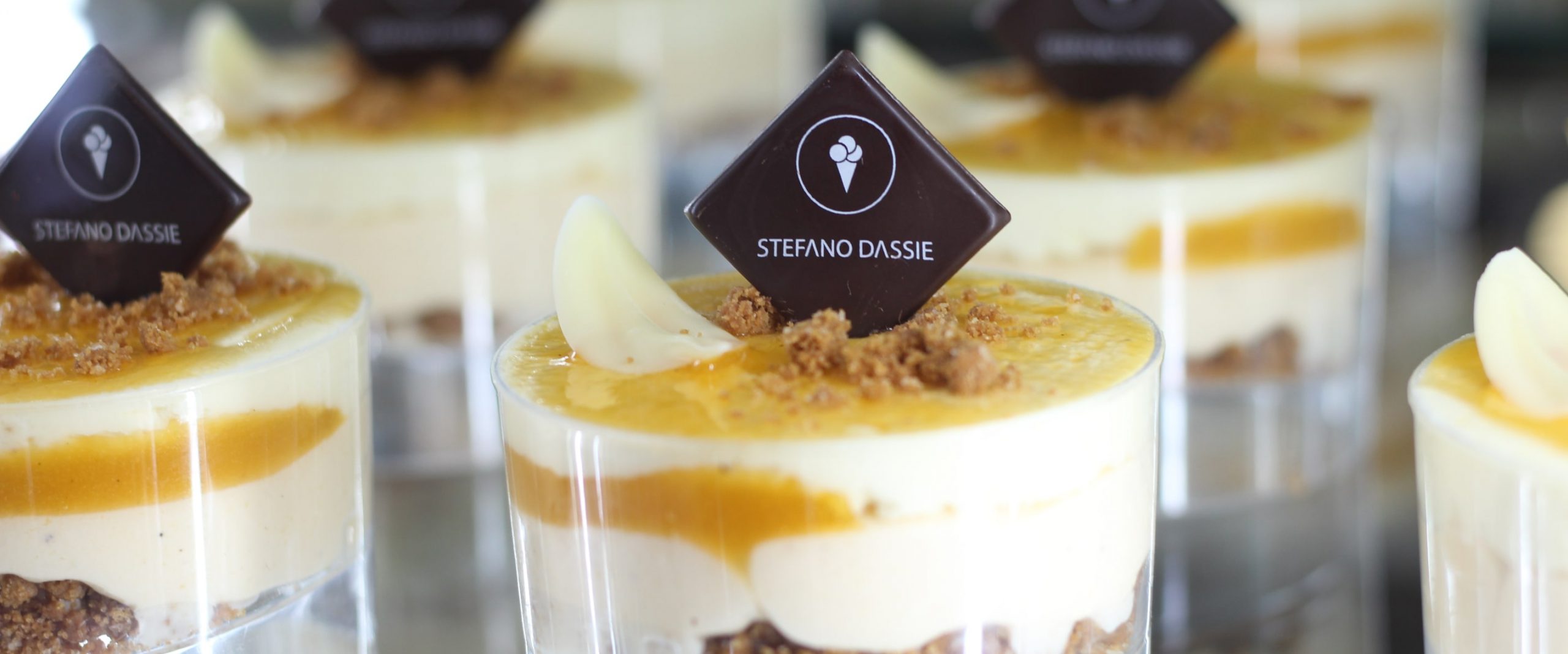 We spread the Vero Gelato Artigiano throughout Italy while remaining true to ourselves. We do not accept compromises. Each Dassie Gelateria serves only the highest quality, freshly made gelato
OUR VALUES
Vero Gelato Artigiano is quality, knowledge and courtesy.
This philosophy has always guided the opening of new Dassie Gelateria. and is why we focus everything on staff training. We allow every member of the team some space, and everyone contributes to promoting the values behind Vero Gelato Artigiano.
THE NETWORK
The network of points of sale is becoming more and more solid and branched.
However, during this stage of development, we remain faithful to our ethos, whereby the artisan quality of the product and the excellence of the service always come first. Business success then follows as a natural consequence.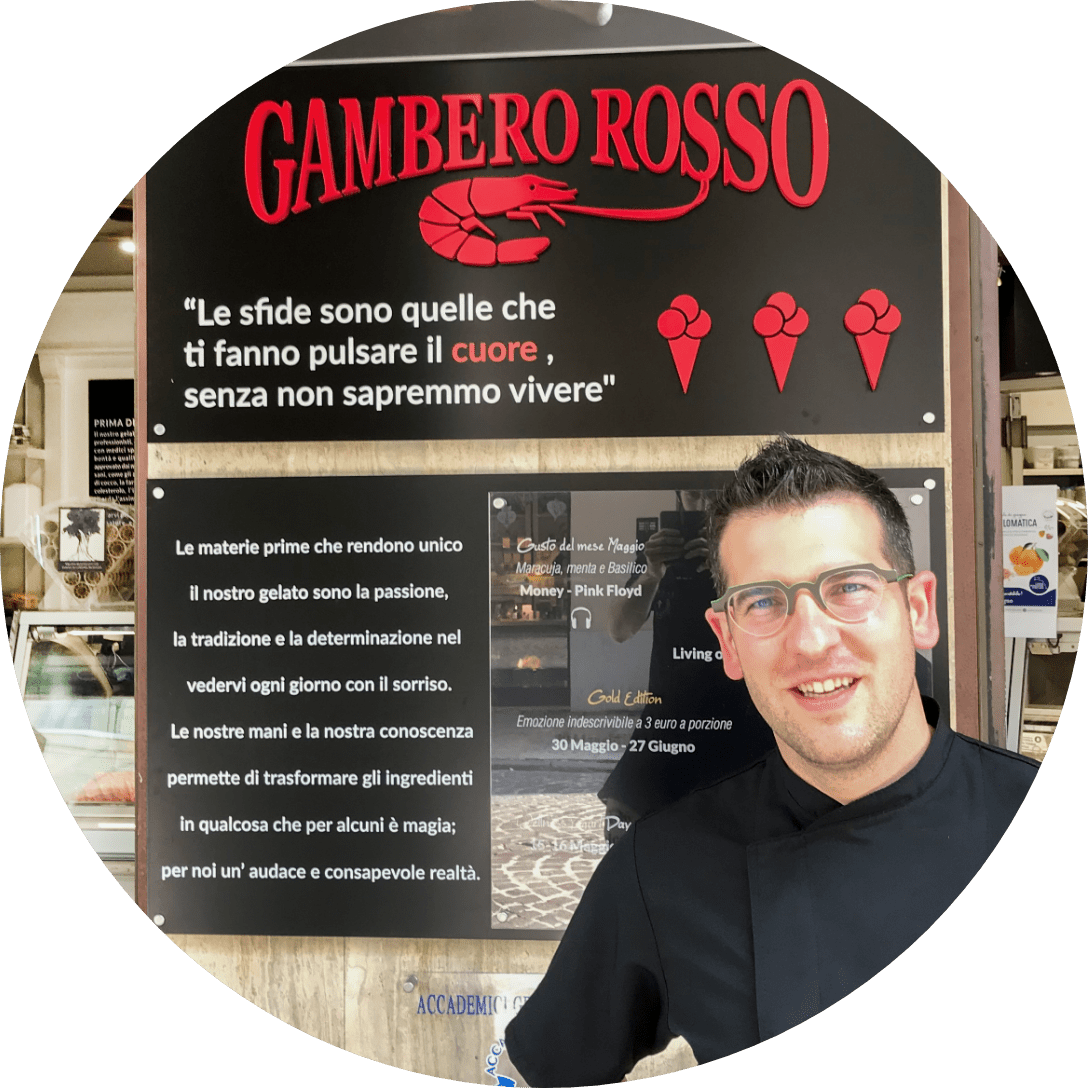 THE PARTNERSHIP
We prefer the word collaboration to the term franchise.
Being a Dassie partner means being part of an organisation of professionals in the sector. We make all our experience available, and we share our objectives, without holding back. Because when we collaborate, we win together.
ADVANTAGES
STRATEGY AND PLANNING
Cost planning
Shared objectives
Guaranteed minimum profit
Suppliers of excellence
TRAINING AND SUPPORT
Ongoing training
Support in staff management
Accounting and bureaucratic management, even on an international basis
MARKETING AND COMMUNICATION
Empathetic and value-based communication
Events and meetings to promote continued professional growth
Possibility of sharing expansion projects