From 24 to 26 February and from 18 to 20 March 2022
Contaminazioni stellate, stronger togheter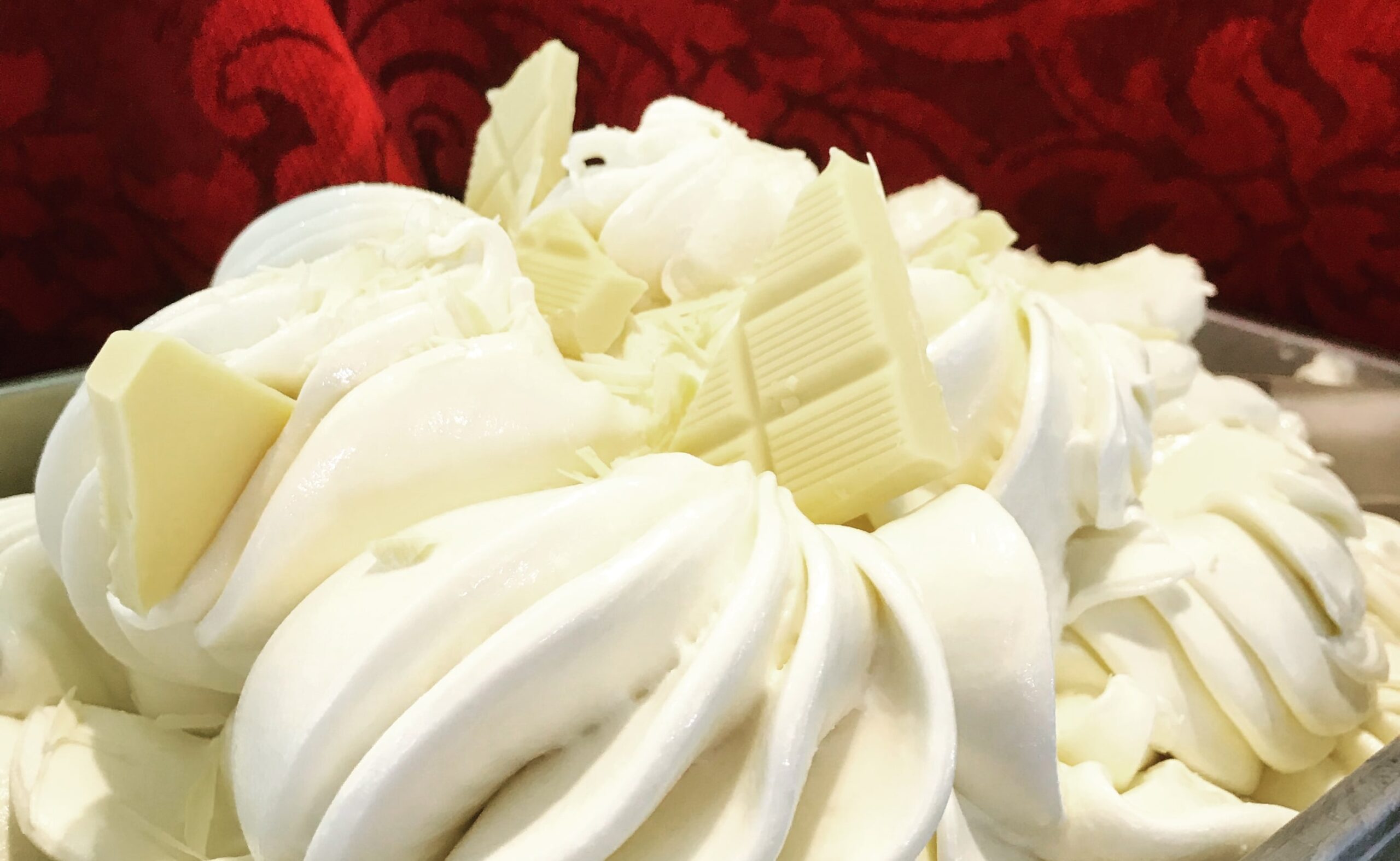 22.03.2022
Contaminazioni Stellate [Star Studded Influences], the most glamorous event for Italian gelato makers is back. This is the fourth edition of Contaminazioni Stellate, the initiative that sees Italy's best gelato makers collaborating to create gourmet flavours.
Every second weekend of the month a new recipe will be on offer in all the gelaterias involved. It is a unique opportunity to savour unusual combinations usually reserved for competition judges and international events.
Since last year, the management of the event has been entrusted to the board of the Academici Gelatieri, in order to improve communication with the outside world and coordination among gelato makers.
Contaminazioni Stellate is the brainchild of Stefano Dassie, and of Lorenzo Zambonin and Guido Zandonà of the Ciokkolatte gelateria in Padua. This collaboration between creative talents entices in the enthusiasts who are always on the lookout for something new and even prepared for a weekend away just to experience this initiative at a gelateria.
The fourth edition starts on 24/25/26 February with the flavour The Original. A recipe that has been presented several times in international circles, with white chocolate, raspberry and damask rose.
The next appointment will be on 18/19/20 March.
Do you have a gelateria and want to take part? Send your request to participate on the Accademici Gelatieri social media profiles or to info@accademicigelatieri.it