From 30 March to 3 April 2022 - Treviso
CHOCOLATE DAY RETURNS FOR ITS 16TH EDITION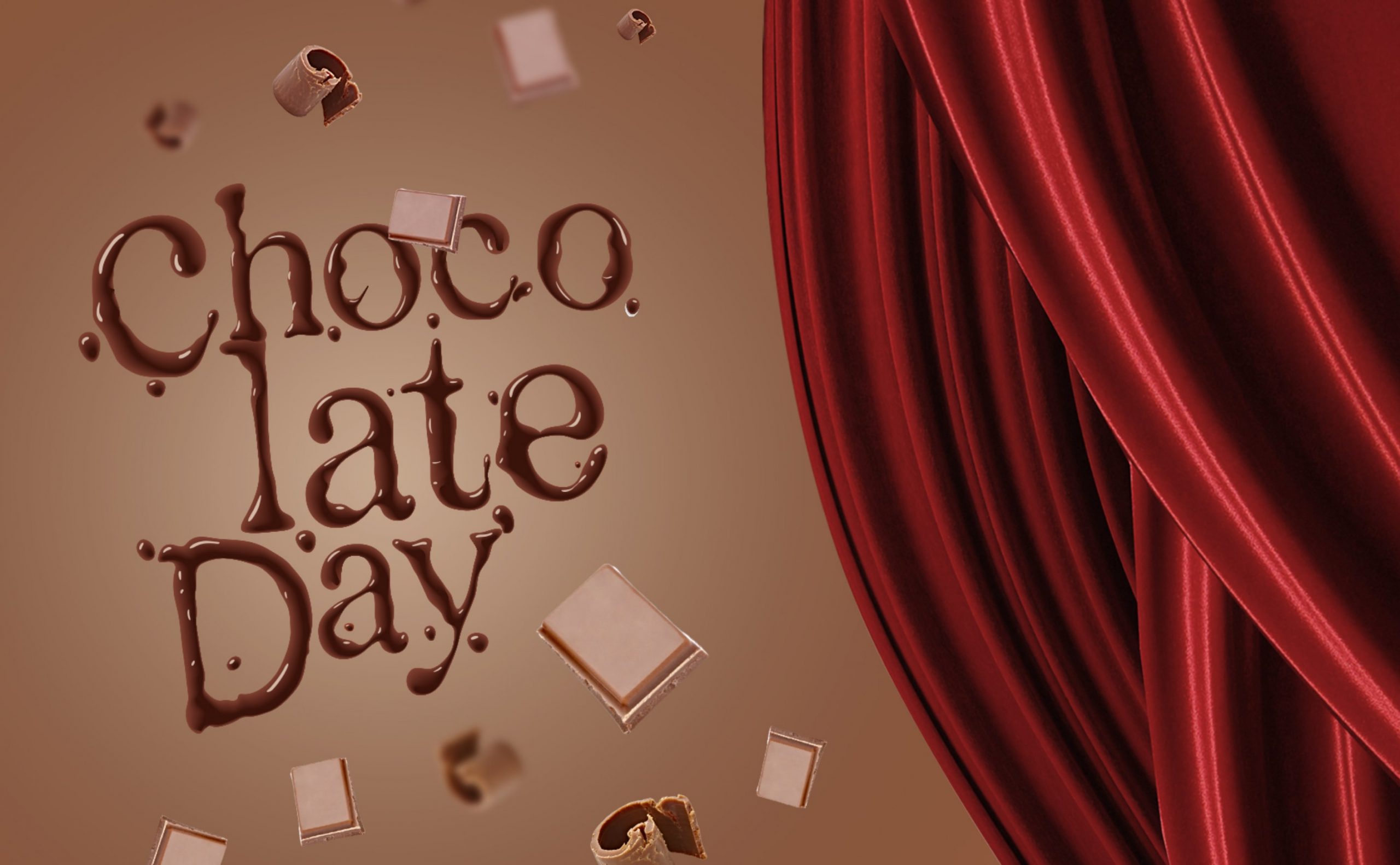 08.03.2022
Stefano Dassie clearly remembers the first editions of Chocolate Day. Above all, he remembers the perplexity of many gelato-making colleagues. They said that this kind of initiative wouldn't work.
Not to mention the amount of preparation that the event would need: theming the gelateria; the creation of each recipe; the cleaning of the gelato machine after each preparation; the high cost of the raw materials. In short, you'd have to mad to try it.
And yet Stefano believed in it! He was inspired by a market held every year in the streets of Treviso. Every year this banquet dedicated to chocolate attracted an enormous amount of people. People queue up for a cremino, a praline, a gianduiotto or a bar of fine chocolate and hazelnuts.
Then the chocolate festivals started in the Italian piazzas, where confectioners and chocolatiers displayed their creations.
Stefano always tells his team. If chocolate inspires such enthusiasm, why not make it the headline for a special event, right here in the Dassie gelaterias?
At the beginning it was difficult trying to make people understand that for three days the classic flavours would be replaced by chocolate combined with liquorice, coffee, hazelnut and even tiramisu.
It is a great experience dedicated to all those people who, just like Stefano, are crazy about chocolate gelato and are not afraid to experiment with unusual combinations.
Chocolate, one of the most beneficial foods, awaits in a countless variety of flavours.
After a break of about two years, we are back with the sixteenth edition of Chocolate Day.
Come and visit us at the Sant'Agostino gelateria in Treviso, from 30 March to 3 April. Our sensational combinations will put you in a great mood!