Products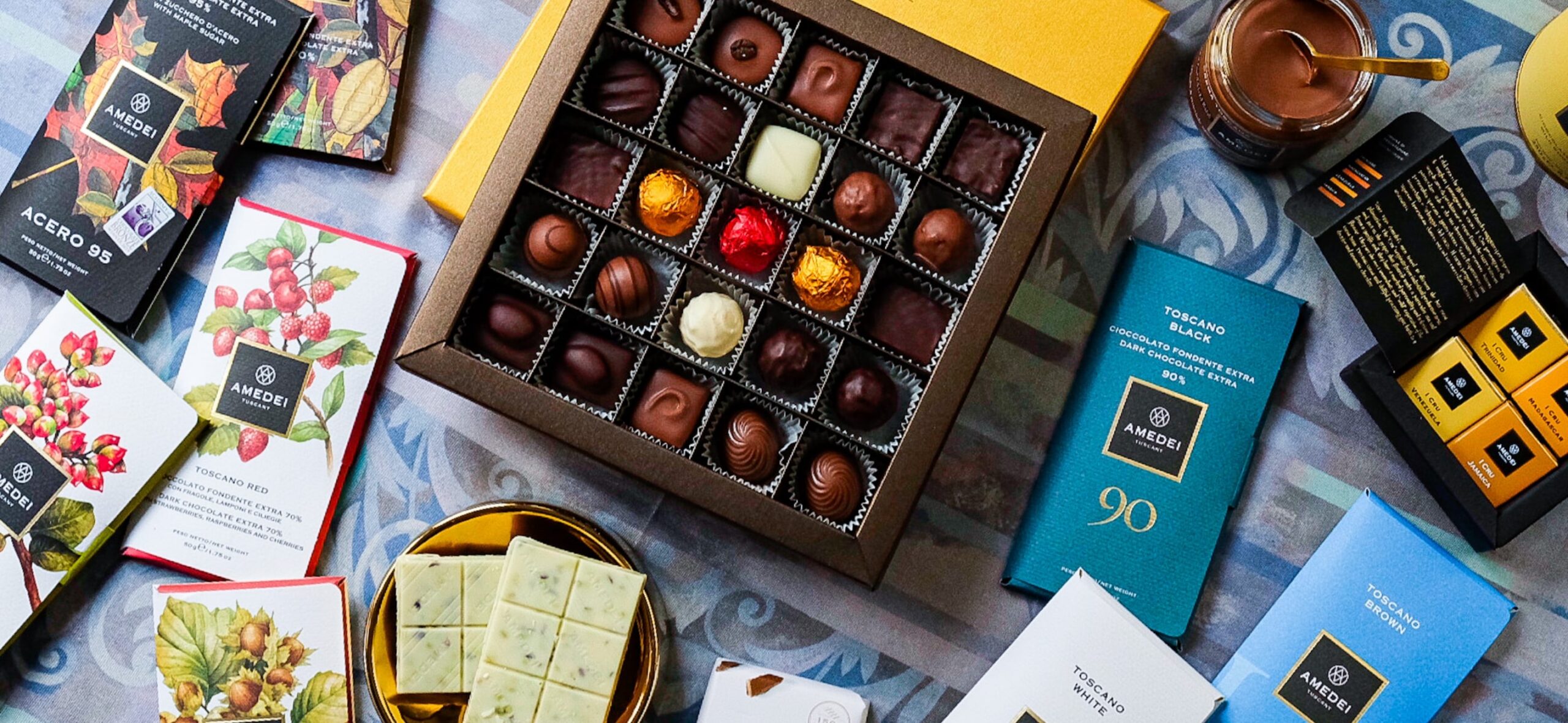 Hazelnut and milk chocolate bar
The roasted "Tonda Gentile Trilobata" hazelnut blends harmoniously with the intense taste of chocolate.
Chocolate cream
Dassie++ chocolate spreadable cream "Imagination in spreadable form" created by Stefano Dassie.
Toscano Black 70
A blend with 70% Trinitario and Criollo cocoa and an inviting and authentic fragrance.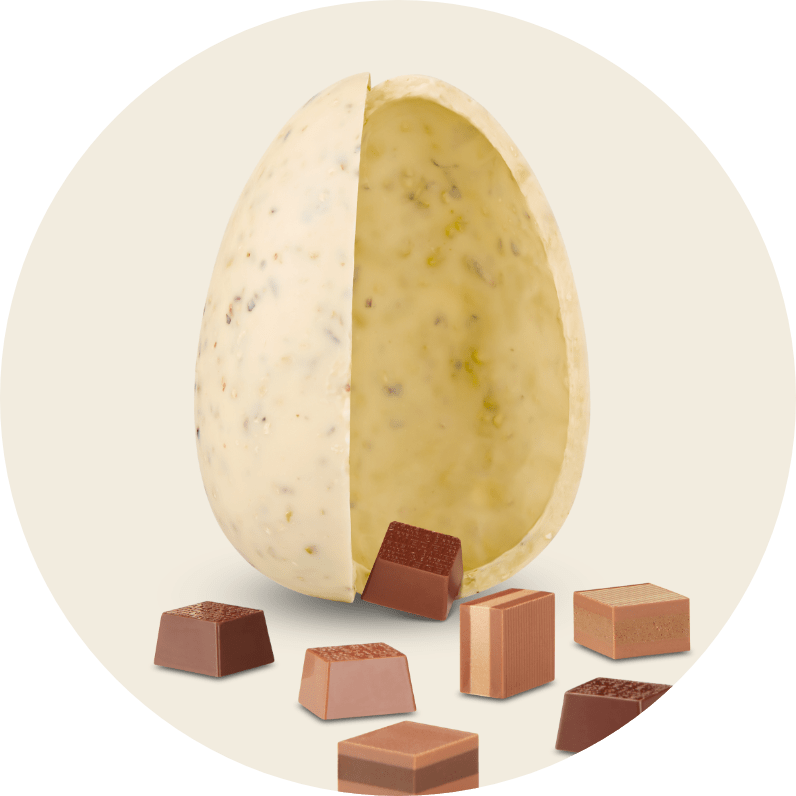 White chocolate and Bronte pistachios egg
Selected Bronte pistachios, delicately air-roasted and enveloped in the creaminess of white chocolate.
Toscano White Bar
Milk chocolate with notes of honey and vanilla for a velvety and delicate flavour.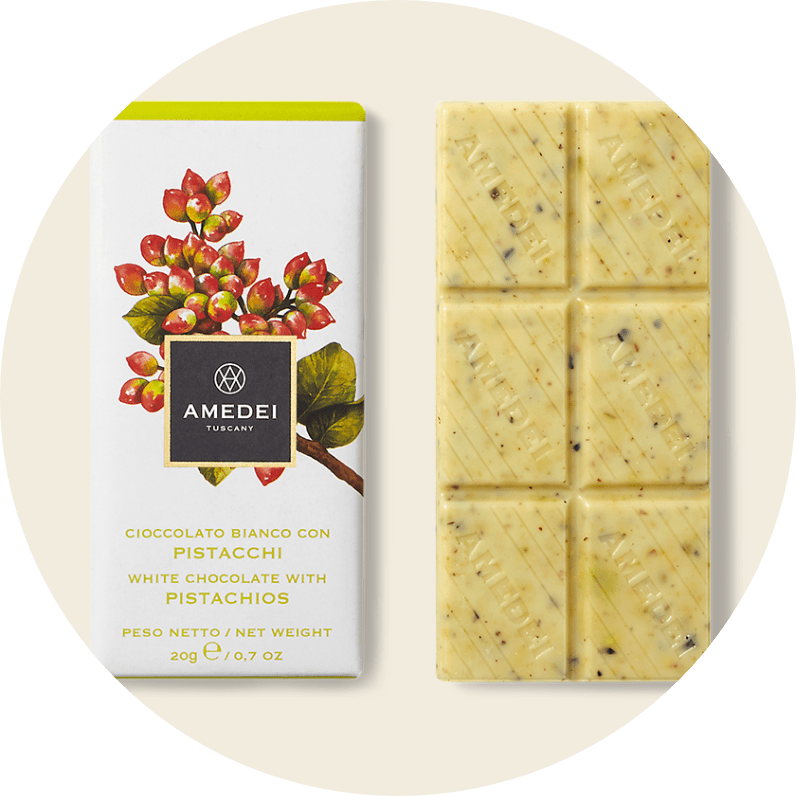 White chocolate with pistachio
White chocolate with air roasted Bronte pistachios.
Toscano Blond
Dehydrated peaches and apricots are known for their thirst-quenching and digestive properties thanks to vitamin A, calcium and magnesium.
Sunset from Etna kit
Kit for preparing gelato with the flavours and aromas of Sicily.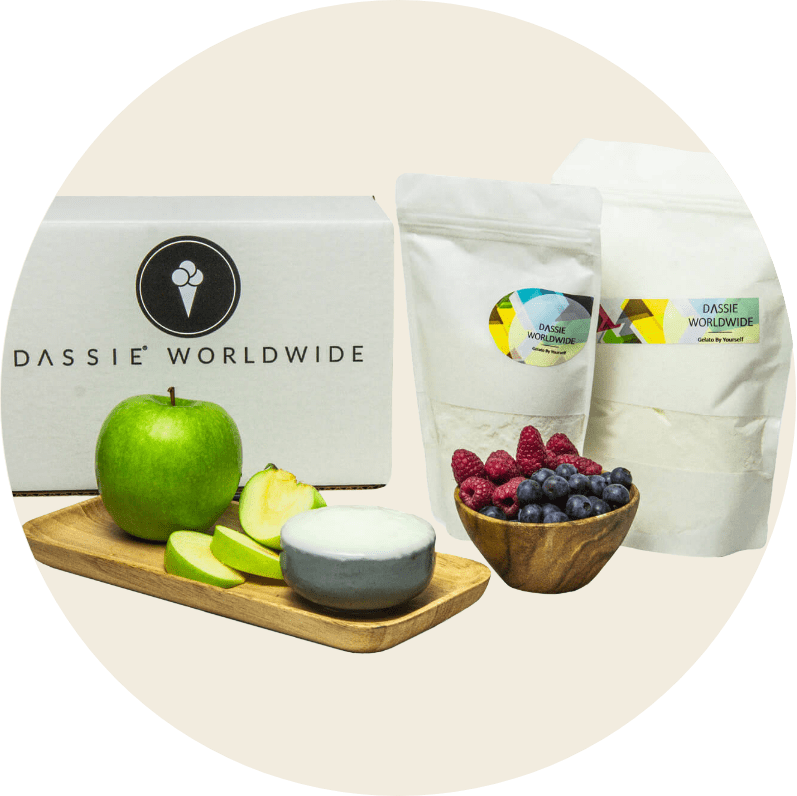 Wholesome kids
Kit for making gelato with yogurt and fruit, perfect for those who like to stay fit.