Stories of a passion
On sale on Amazon the new book 'My ice cream flies with a smile: This is my Passion'.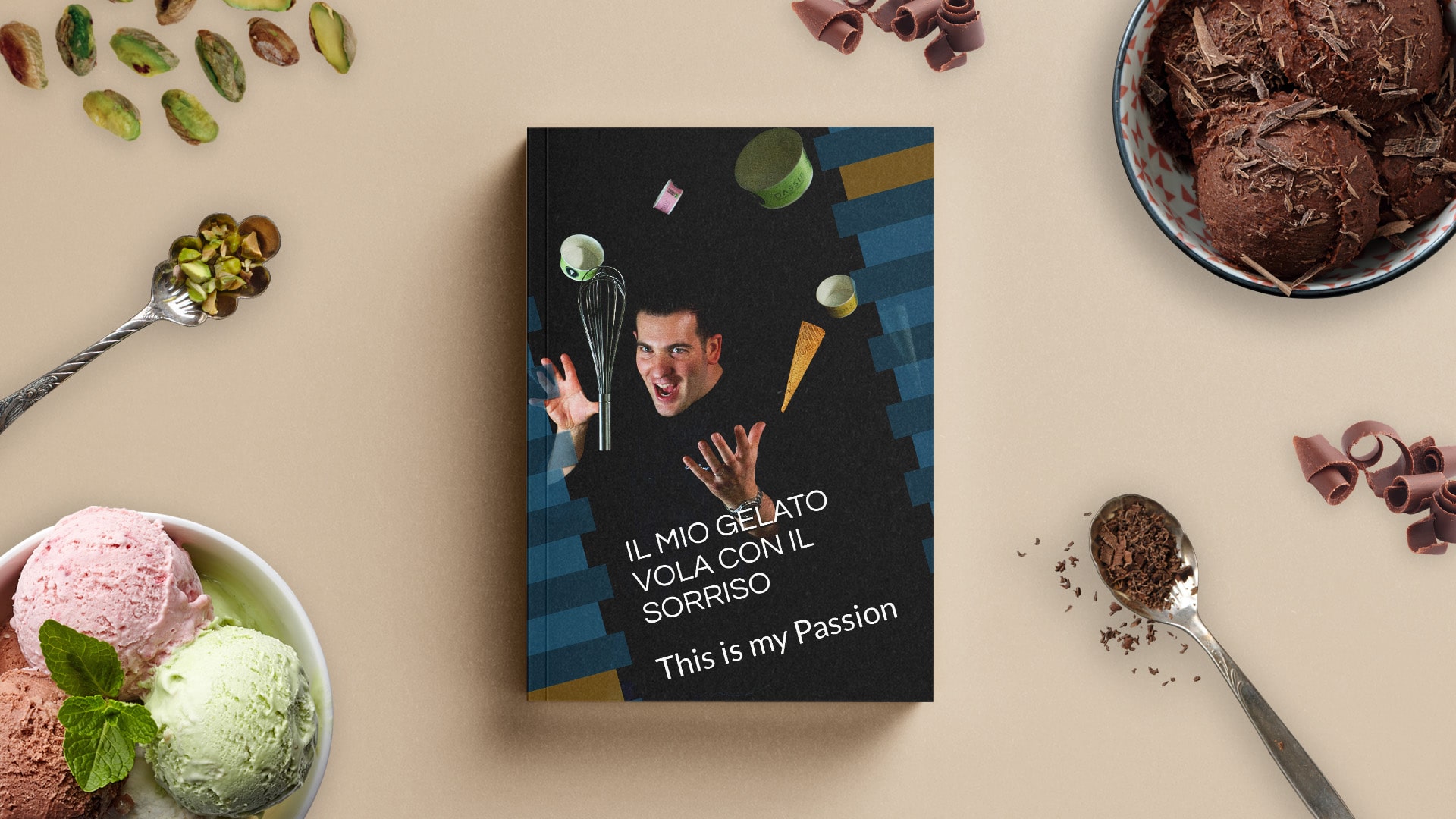 12.04.2023
Following the success of the first book, now on sale on Amazon "My Ice Cream Flies with a Smile: This is my Passion".
We find our ice-cream maker Stefano Dassie constantly immersed in his passion for ice-cream, tracing the continuation of his career from 2012 to the present day, through flashbacks that emerged during the aeroplane flights that in 2021 led him to expand his brand beyond the borders of Italy.
Curious? Buy it on Amazon at this link.