Collaborations
GLORIA ERVAS. GELATO RECOMMENDED BY THE NUTRITIONIST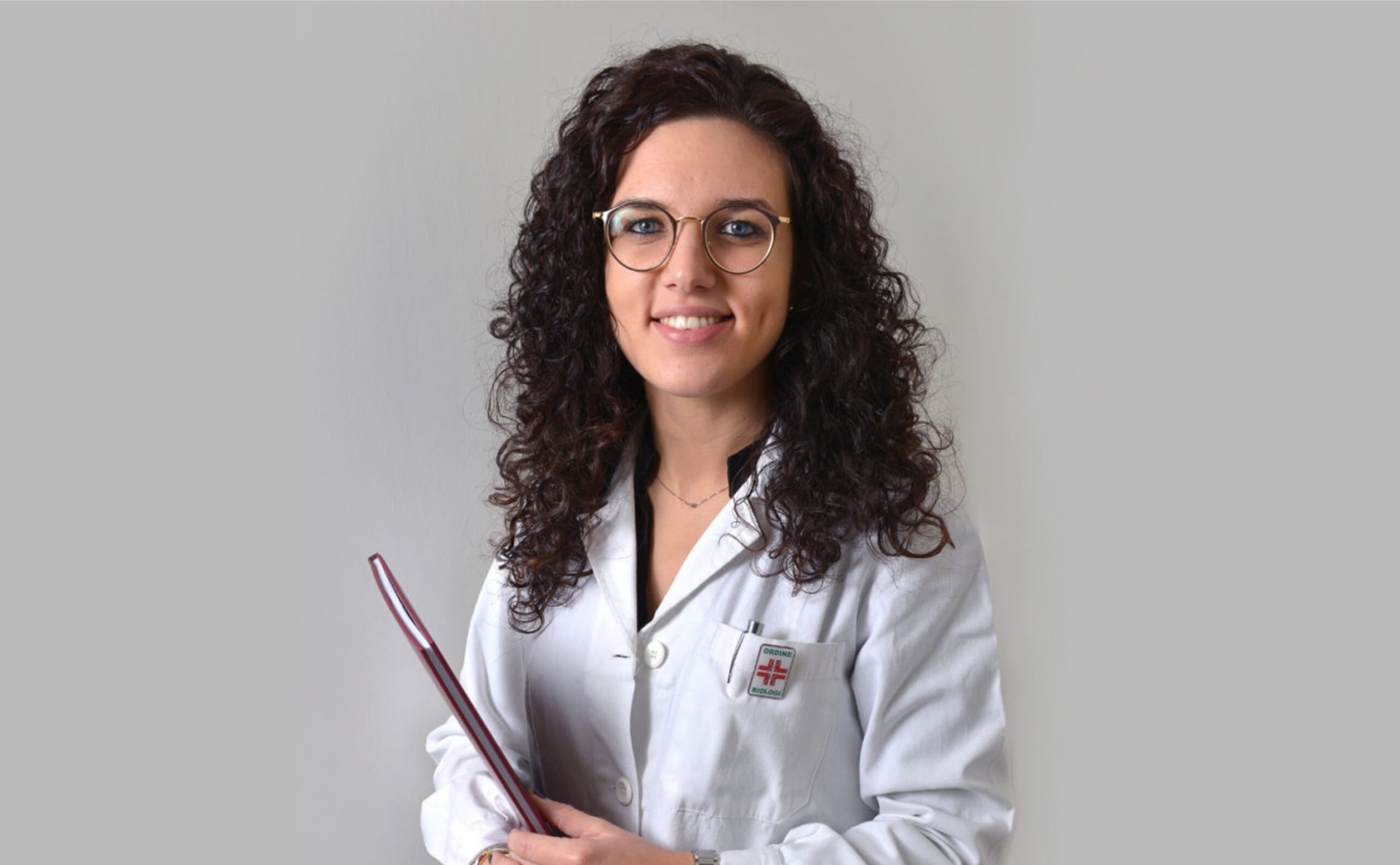 22.03.2022
The collaboration with nutritionist Dr Gloria Ervas continues.
Under her guidance, last year we proposed even healthier gelato flavours made with ingredients rich in organoleptic properties.
This year we decided to make it a little more fun. We will provide the basic preparation, and you can flavour it as you desire by choosing from a list of ingredients selected by Dr Ervas. The most voted gelato will be made and offered in the Dassie gelaterias.
We await your visit for an even healthier and more digestible gelato. I know I can rely on Glorias advice!