Published on Treviso Today
FOR THE PEOPLE OF TREVISO, THE BEST GELATO IS ALWAYS DASSIE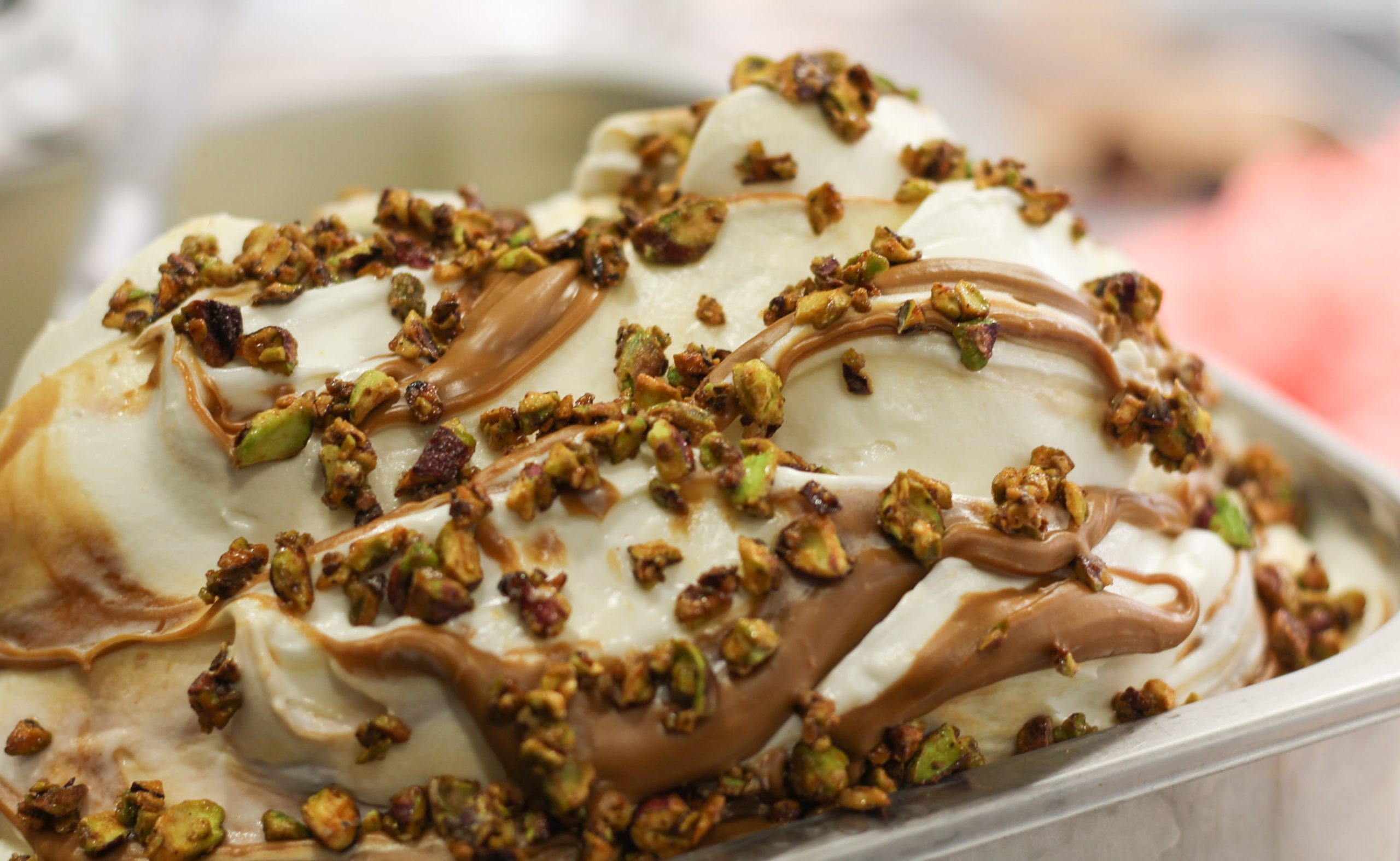 08.03.2022
Where to enjoy the best gelato: the top gelateria in Treviso. Article by Manuela Dona from the editorial staff of Treviso Today.
We are curious to find out if Dassie's gelateria is one of the recommended stops.
The whole team knows the importance of the relationship with the people who choose us. A smiling welcome should not be a forced gesture. It has to come from the heart, for the simple pleasure of doing our best.
Every action we take, even the most indirect, contributes to creating the positive experience that people seek in a gelateria.
Our commitment pays off, as DASSIE is the people of Treviso's favourite gelateria.
Read the full article here.

Want to tell us about your gelateria experience? We are always happy to receive new feedback and continue to improve!